By Ted Grussing
… getting along is not a characteristic of life in the real world, and while humans have taken it to the next level, creatures in nature do a pretty good job of it too, but there it has to do with the position on the food chain a critter is at, and survival.  
Likely this Coopers Hawk had been raiding the nests of the Crows that have taken over the neighborhood … this was the third pass and as you can see the hawk which was looking up at the crow as he began his dive, ducked at the last moment to avoid the attack. After a few more passes, the hawk moved on, likely continuing his quest for a good meal.
One of my favorite videos has to do with the way wolves changed everything at Yellowstone Park. The last wolf in Yellowstone was killed in the 1920's or 30's and dramatic changes in the ecosystem began to take place … finally in 1995, the Park Service re-introduced wolves into the park; thirty one Grey Wolves from Canada. The wolves that were reintroduced into Yellowstone, created a miracle of restoring the park in a way that humans never could; they set about their natural function of obtaining food which happens to include deer. As they thinned the elk/deer herds out, natural vegetation was able to grow that the deer had overgrazed … watch the video at: https://www.youtube.com/watch?v=ysa5OBhXz-Q and there are also other YouTube videos including National Geographic on the wolves which are fascinating.
A very good day and time to wrap this one up … espresso in mere hours.
Have a beautiful day … a good day to be neither predator nor prey … and to smile … we have Safeway!
Cheers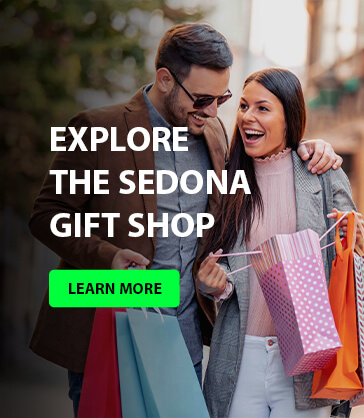 Ted
The green of all the fields is mine, the stars, the night, the wind at play,
A peaceful heart, while quietly
I go my way
— Max Ehrmann
###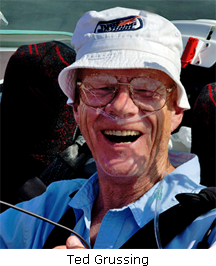 The easiest way to reach Mr. Grussing is by email: ted@tedgrussing.com
In addition to sales of photographs already taken Ted does special shoots for patrons on request and also does air-to-air photography for those who want photographs of their airplanes in flight. All special photographic sessions are billed on an hourly basis.
Ted also does one-on-one workshops for those interested in learning the techniques he uses.  By special arrangement Ted will do one-on-one aerial photography workshops which will include actual photo sessions in the air.
More about Ted Grussing …