By Ted Grussing
… looking forward to another terrific year and so much life to live, friends and family to love, places to travel, and accomplishments waiting to happen. It will be wondrous!!! Mirabilis as my friend David is wont to say … Happy New Year David!
My friend the Canada Goose is also peering forward into the New Year … he will be busy living his life as the creature he is … he mates for life, takes it as it comes, provides for all his own needs, does not care a whit about the colors of his feathers or other what we call social issues … he simply is who he is and thus his life is lived … it was that way in 2018 and will be in 2019 … I love creatures … even the human ones. There are things worth caring about and those that are not and it is up to us to discern the difference and thus guided, live our lives.
May your life in this coming year be filled with blessings and love for you and all those you care about … and those whom you would if you but knew them … may your health be good. Smile frequently and laugh with abandon … we are breathing! God bless you all, you bring joy into my life!
Cheers
Ted
Tonight, I looked at the moon for a while. There was a faint circle around it.
A friend came by and asked what I was looking at. I pointed to the moon.
"I don't see anything",  "The moon," I said.
He chuckled and went on. He will report me as growing queer.
The mystery of the night! And our own mystery! Who knows what we are?
No science has yet grasped us.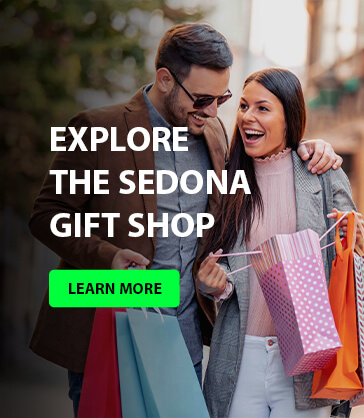 The moon … the beautiful mystical moon … playing nightly to empty seats!
— Max Ehrmann
###
The easiest way to reach Mr. Grussing is by email: ted@tedgrussing.com
In addition to sales of photographs already taken Ted does special shoots for patrons on request and also does air-to-air photography for those who want photographs of their airplanes in flight. All special photographic sessions are billed on an hourly basis.
Ted also does one-on-one workshops for those interested in learning the techniques he uses.  By special arrangement Ted will do one-on-one aerial photography workshops which will include actual photo sessions in the air.
More about Ted Grussing …