By Ted Grussing
… a little early, but I took this shot this afternoon in light rain at the ponds and it just seemed so appropriate that it had to go out tonight. Mom has this subtle smile showing love and pride as she gazes down on her flock of ten ducklings and they are looking at her with love and for the protection and guidance that only a mom can give … or so I interpreted the situation … works for me :+) Anyhow, for all the Moms out there, a very happy mother's day to you.
Another full day and much accomplished. Always a good feeling when you can tick a project off. Finally got around to installing and setting up my network extender which gives excellent coverage throughout the house now; set passwords for the guest networks to give guests a secure network outside of mine and had fun tinkering with it all. After a stop at Sedona Medical Center for some routine tests it was down to the ponds, back to Sedona and shopping at Basha's for a few essentials (peanuts, chocolate, yogurt and other important things), up to Wildflower for a take home salad  and large sugar free vanilla latte … a walk in light rain and quiet evening. A nice day and hope yours was even better.
Elegia by Adiemus (Karl Jenkins)  playing tonight. More on him at http://www.karljenkins.com/  and he has a performance scheduled for July 9th which is the world premiere of his latest masterpiece Adiemus Colores. For the Adiemus music he uses an invented language that has no meaning but the sounds which convert the voice to a musical instrument. A link to the concert is: For some strange reason I just booked seating at the concert … never been to England before either, the concert is in Llangollen, North Wales and on the Dee River … hmmmmmm :+) Link to the town is: http://www.llangollen.com/ Very tempting :+)
Have a terrific day … and smile, we all need one or three
Cheers
Ted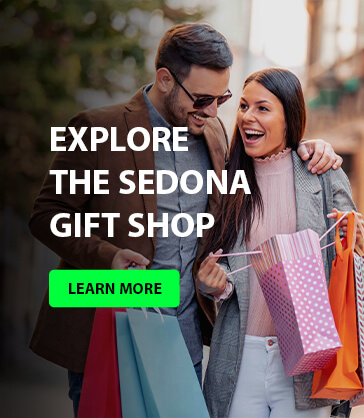 Whatever else you do or forbear;
Impose upon yourself the task of happiness;
And now and then abandon yourself
To the joy of laughter.
— Max Ehrmann
###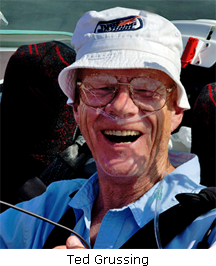 The easiest way to reach Mr. Grussing is by email: ted@tedgrussing.com
In addition to sales of photographs already taken Ted does special shoots for patrons on request and also does air-to-air photography for those who want photographs of their airplanes in flight. All special photographic sessions are billed on an hourly basis.
Ted also does one-on-one workshops for those interested in learning the techniques he uses.  By special arrangement Ted will do one-on-one aerial photography workshops which will include actual photo sessions in the air.
More about Ted Grussing …