By Ted Grussing
A few days ago when I was out with One, I saw a squirrel bouncing across the grass with a peach in its mouth; I headed over there to try and get a few shots of him and as I did he climbed a very crooked tree. On the other side he was able to nestle up to the tree using it as a support, but he went around to the other side and kind of hung in there doing the impossible and munched on the peach for a while before climbing up the tree to finish it off. I like it and the playful creatures that inhabit the neighborhood.
Updated my logbook tonight and have flown 18 of the last 21 days … going again in the morning and I'm capturing a lot of very good video. Using my Canon 6D with the nifty fifty lens and am going to get a new lens to use; possibly the 24mm prime or the 16-85mm – dunno, have to do some more research on that. Also I have to rig something better than what I am doing for the video as I am hand holding with my right hand and flying with my left on the stick … still getting some amazing stuff and will put another video together with this footage next week when I get back. Quite stable footage and when run through the stabilizer in Premier Pro it should be neat perfect. Carrying three cameras with me when I go up now and soon will have GoPro cameras mounted on the wings. FUN!!!
Tuesday they are closing the runway for resurfacing and it will be closed until August 20th. I'm Heading over to SoCal to spend a few days with a friend … movies, museums, beaches and fine dining; should still be able to get the nightly photos out though. Be a fun break.
Need some sleep so I can launch into a beautiful morning sky and be up there as the clouds develop. I think it was Friday when the air was so thick with water vapor, that when the clouds began forming in earnest, it almost looked like rain in reverse … very cool.
Have a beautiful day and enjoy today … you have it and can do anything you want with it, including sharing a smile and warm feeling with someone.
Cheers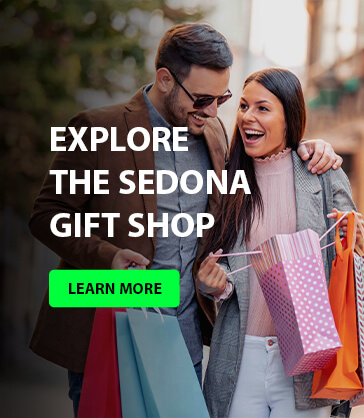 Ted
Though work bring naught of power nor wealth
Spare me from want of common needs, and give a share of manly health,
A few good friends of honest deeds;
And till death's peaceful slumber nears, a life of undishonored years.
— Max Ehrmann
###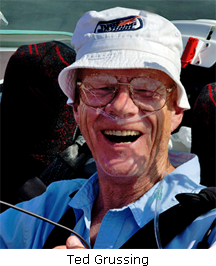 The easiest way to reach Mr. Grussing is by email: ted@tedgrussing.com
In addition to sales of photographs already taken Ted does special shoots for patrons on request and also does air-to-air photography for those who want photographs of their airplanes in flight. All special photographic sessions are billed on an hourly basis.
Ted also does one-on-one workshops for those interested in learning the techniques he uses.  By special arrangement Ted will do one-on-one aerial photography workshops which will include actual photo sessions in the air.
More about Ted Grussing …