By Ted Grussing
… for sure this Mountain Blue Bird is hanging in there … pretty temporary, but long enough to transition into flight. This shot epitomizes the reason I choose to shoot stills as opposed to video … you get to see the beautiful poses and positions that these creatures present whilst engaged in normal activities of flight and in this case, he had just taken to the air and within milliseconds had assumed normal flight position, gear up and stowed, body level and off he went. With video you would see the same takeoff, but never see this position of the bird. Takeoff for a bird is not so different than takeoff of a plane … lots of very critical things happen in a very short time frame. Few things are as pleasant as being pushed back in your seat when taking off in a commercial jet … love feeling that surge of power.  
So, eight hours on the road today and nice to be home. One has rediscovered a toy that one of my high school buddies gave her in August … it makes bird sounds … loud bird sounds and One is playing with it at night … for a long time!!! Thank you G… ! Actually it makes her very happy, which make me happy … I think.
So, this is it for the week, back Monday morning. First day of class is Friday with 7th and 8th graders and I'm really looking forward to it … no idea what I will be talking about yet, but have a few ideas and a friend who has taught a fair number of workshops and classes gave me some good ideas too. My last teaching assignment was in the nuclear weapons school while active duty USAF … been a while and this should be at least as much if not more fun.
Have a terrific weekend, take the time to let a smile cross your face as it is a neat sensation and the best part is you do not even need a reason to do it, but the result is always the same … you have a smile and feel good.
Cheers
Ted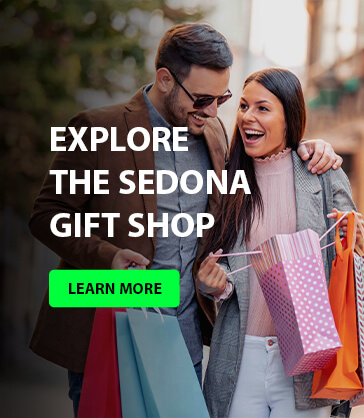 A bird flies through the sky, and I fly with it. I am each pearl of moisture sparkling in the sun.
I lie lazy on the clouds. And I acknowledge my kinship with each winged thing.
I see all as one, and nothing repels me, as this new day climbs noiselessly out of the valley of the night.
Peace lies over the world and over the world of my soul.
— Max Ehrmann
###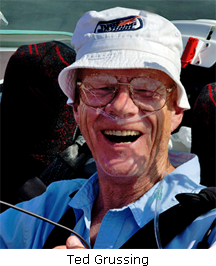 The easiest way to reach Mr. Grussing is by email: ted@tedgrussing.com
In addition to sales of photographs already taken Ted does special shoots for patrons on request and also does air-to-air photography for those who want photographs of their airplanes in flight. All special photographic sessions are billed on an hourly basis.
Ted also does one-on-one workshops for those interested in learning the techniques he uses.  By special arrangement Ted will do one-on-one aerial photography workshops which will include actual photo sessions in the air.
More about Ted Grussing …