By Ted Grussing
… is the increase in lift force, decrease in aerodynamic drag when a fixed wing aircraft is in close proximity to a fixed surface which gives the sensation of floating … it also applies equally to our winged friends when they have their wings set and within their wingspan to the surface. This Great Blue Heron with wings fixed and in this same body position maintained approximately this altitude for more than a hundred feet as he glided over the dry pond bed before rotating and planting his feet on the ground. It is a neat thing to watch and even better when I capture the event to share with you.
You can read more about this phenomenon at: https://en.wikipedia.org/wiki/Ground_effect_(aerodynamics) One of the things I do not like about ground effect is landing on R21 at Sedona where the ground is receding from you at the rate of 2' per 100'as you travel down the runway and the ground effect, especially in a glider, tends to keep you off the runway and on a sunny day the black runway is throwing lift as it is heated by the sun … somedays it provides a wonderment if you are really going to touch down … you always do, just a requirement for patience until it settles.
A very good week underway … hope yours is too … smile, we are here and aware … for now.
Cheers
Ted
At nightfall…though I know I shall sometime no more
Open my eyes to the light or day, I am one who looks at stars when
Unchained from the work-bench at Nightfall.
They are a sign that I am not ephemeral,
Not you, nor you, whoever you are.
The dawn comes and the dark and the sign sparkling in the brooding night,
Forever and forever.
— Max Ehrmann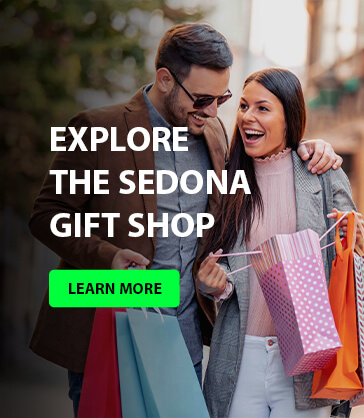 ###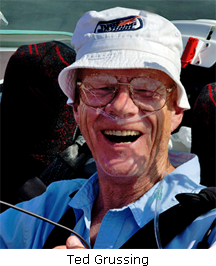 The easiest way to reach Mr. Grussing is by email: ted@tedgrussing.com
In addition to sales of photographs already taken Ted does special shoots for patrons on request and also does air-to-air photography for those who want photographs of their airplanes in flight. All special photographic sessions are billed on an hourly basis.
Ted also does one-on-one workshops for those interested in learning the techniques he uses.  By special arrangement Ted will do one-on-one aerial photography workshops which will include actual photo sessions in the air.
More about Ted Grussing …