… usually you see herons and egrets standing on shore or in just a few inches of water as they patiently wait for prey to come into proximity wherein they are in the kill zone … once in a while you will see them on open water or further off shore if that is where the food for the day is. In the shot above we have a great blue heron that was in deeper water near shore and his tactics paid off ,,, he has a fish and some nutrients to get the day going. The light was magical too and illuminated him in a pool of translucent green water. Love it!
The image below is of some hen common mergansers bolting from the end of a small bay on the north east side of Lake Pleasant. Mergansers are diving ducks and run along the water to help them gain speed to enter flight … if I do it right I can kinda trap them so that they have to fly at me to make it out of there … I did it right on this occasion. Desired shots normally are the ones where you have the birds flying directly at you or on a quartering angle towards you.
Busy and good day and projects completed. I am getting way behind in answering emails again and will try to get partially caught up over the weekend … back Monday morning … have beautiful days and always seek out the beauty of life … it surrounds us, we just have to look for it!
Cheers,
Ted
I caress the good tasting earth—lie upon it for hours,
my body at full length. I converse with it; and the
language is more articulate than the language of men.
It is my mother, and the mother of my sisters and
brothers, the grass and the trees, and all breathing and
breathless living things—the great mother ever pregnant!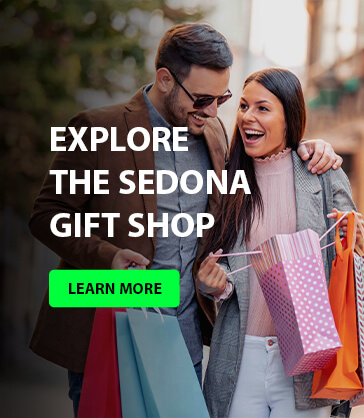 excerpt from On A May Morning, by Max Ehrmann
###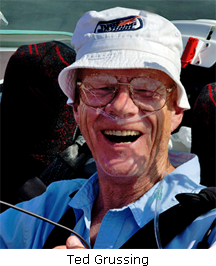 The easiest way to reach Mr. Grussing is by email: ted@tedgrussing.com
In addition to sales of photographs already taken Ted does special shoots for patrons on request and also does air-to-air photography for those who want photographs of their airplanes in flight. All special photographic sessions are billed on an hourly basis.
Ted also does one-on-one workshops for those interested in learning the techniques he uses.  By special arrangement Ted will do one-on-one aerial photography workshops which will include actual photo sessions in the air.
More about Ted Grussing …