By Ted Grussing
… and here is green … a green heron that is. Normally these small creatures (relatively so) are very skittish and it is hard to get decent shots of them. I did get some good ones of him in flight too, but they do not show the facial features as well as this shot. I took the photo at Bubbling Ponds Hatchery in Page Springs. Amazing to watch these little ones take a perch on a dock or sometimes a thin wire stretched over the ponds and then make their strike at small fish in the ponds.
Kind of forced slow down day for me and that is not something I excel at … it was a good day though and I did reduce the number of photos for the next Salon at the Mary Fisher theater from 338 to less than 200 … not bad for a start … 75 is the goal.
I get a lot of requests for smaller (to me) prints of the photos I send out and am thinking about a subscription list whereby the image will be sufficient size to make a high quality print of up to 11 x 14. Probably something like $36 per year for about two hundred fifty photos … any interest in that? I normally charge $29 for an 8×10. So at about 15 cents apiece this would be a very good deal. If you have an interest, please let me know.
Short one tonight as I have to leave for Phoenix with a friend in the morning and home in the evening. Have a terrific day and share your joy … really is an amazing planet we live on.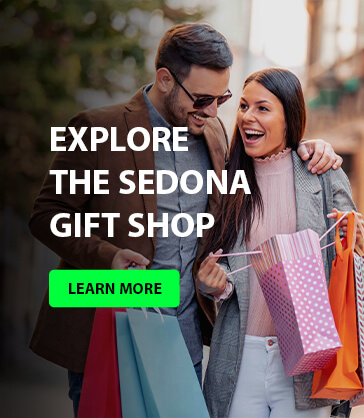 Smiles
Ted
With all its sham drudgery and broken dreams, it is still a beautiful world.
Be careful. Strive to be happy.
— Max Ehrmann