By Ted Grussing
… on life … the beauty that is everywhere … and people who matter in your life. There are so many requests for our time, alerts going off in our pockets and texts pouring in … just for today let the day flow and listen to the beauty of silence and gaze upon forever … you will find yourself and you will like who you find … a human being living on planet earth, the best place to be in the entire solar system. At night you can gaze into space and see into the distant past, remnants of stars that exploded billions of years ago … for now we are here and we are safe and with our short lifetimes we do not have to worry about the days to come when our star the sun envelopes the earth. We have today …
I took this shot early evening on Sunday of the Mitten formations north of town. In the lower left portion of the image you can see SR 89A making its way to the left and entering Oak Creek Canyon and just to the right of that Oak Creek in the green canyon making its way down through Sedona on its way to the Verde River, east of Cottonwood. The Mitten formations bathed in the rich colors of last light before being draped in the shadows of higher mountains to the west of them. On the lower right side of the image the dirt road that is Schnebly Hill Road and just above the left most formation the cut in the side of the plateau where it heads up into the Coconino Forest and joining I-17. And on the side of the plateau to the left of that an apparent visage perhaps waving or warning us. On the horizon of the right side a prescribed burn is doing its part to obfuscate the beauty of the area and provide all manner of things for us to breathe … nothing too good there for humans.
A fun day and we got a flight in this morning and soaring conditions were good … projects around here and some computer work this evening. Tomorrow is here already and time for some rest; espresso in about five hours and another day begins.
Have a beautiful day and take the time necessary to enjoy it … it is the only day you have and the only one you can do anything about.
Smiles
Ted                                                                                                                                                                               
I see there is a good deal of grandiloquence in my book – my friends and foes have told me.
I think it must be true, for there is a good deal of grandiloquence in me – and in nature also: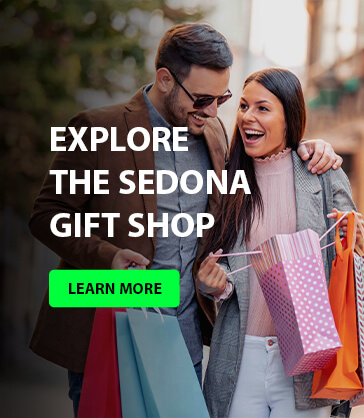 I saw a sunset last evening that was a gross imposition upon modesty;
And no artist would have had the hardihood to paint that western sea of flame as it was there painted on the curtain of the coming night.
— Max Ehrmann
###
The easiest way to reach Mr. Grussing is by email: ted@tedgrussing.com
In addition to sales of photographs already taken Ted does special shoots for patrons on request and also does air-to-air photography for those who want photographs of their airplanes in flight. All special photographic sessions are billed on an hourly basis.
Ted also does one-on-one workshops for those interested in learning the techniques he uses.  By special arrangement Ted will do one-on-one aerial photography workshops which will include actual photo sessions in the air.
More about Ted Grussing …