By Ted Grussing
… while every day is great, some are just a wee bit better than others and today was one of those. We left for the lake early and were pulling away from the docks at Lake Pleasant Marina by 9:45A and for the next two hours we explored as much as we could of the 11.58 square mile lake and which has a shoreline of 114 miles. The lake is absolutely full and the wildlife on and around the lake is amazing … here is a shot of a Great Blue Heron that came cruising by.
I only brought my 5D MK IV with 24-70mm lens so nothing got pulled in too much … definitely a two camera experience in the future. After the boating a number of stops taking care of business, dinner at Cheesecake Factory and home.
A friend sent me this photo he took of me in my fun space last month. I'm seated in front of the faceting machine which is not in the photo, behind me is my jewelers bench with assorted tools and stuff in its usual state of only I can find what I need and on the left side a custom cabbing machine I had made back in the 80's and which with ever changing diamond wheels continues to do a beautiful job of shaping gemstones. The rust stain on the black towels I use to minimize spatter is from boulder opal … it is messy crappy stuff to cut, but the stones are beautiful. On the far right side of the image you can see the end of my Concept2 rowing machine and out of sight behind it my desk and computer set up. The blue towel is on the end of the desk and where One naps and supervises the operation. Anyhow, a fun shot and thanks for sending it Lee. Please note the tripod in the far corner … I actually own some of them :+)
Heather sent me a link to another YouTube video she put together which shows the assembly and finishing of my Athena sculpture, which she has titled "Moonlight" for the series … mine is "Athena" It is really an educational video and only a few minutes in length so hope you take the time to look at it. Also check out the video of the eagle she is doing … 50 foot wingspan and it will also be a bronze. https://www.youtube.com/watch?v=idHtgA_iVL4
Time to wrap the day and after a few hours rest another day will begin … and we can celebrate again the joy of being here and in our own way make life a little nicer place to be.
Smile and share your joy … life is such an incredible gift and so are most people.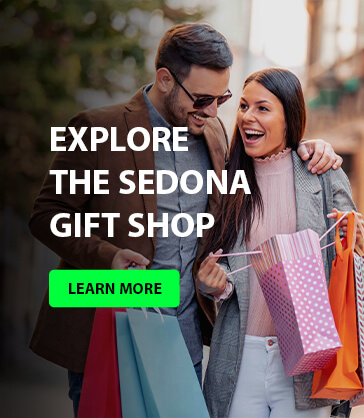 Ted
I'll not bother to reform myself today.
Perhaps tomorrow — if it is raining,
and I must stay indoors, and meditate
on the shortcomings of life.
— Max Ehrmann
###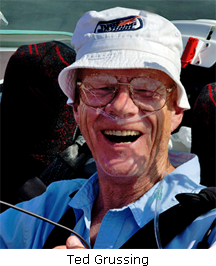 The easiest way to reach Mr. Grussing is by email: ted@tedgrussing.com
In addition to sales of photographs already taken Ted does special shoots for patrons on request and also does air-to-air photography for those who want photographs of their airplanes in flight. All special photographic sessions are billed on an hourly basis.
Ted also does one-on-one workshops for those interested in learning the techniques he uses.  By special arrangement Ted will do one-on-one aerial photography workshops which will include actual photo sessions in the air.
More about Ted Grussing …