By Ted Grussing
… cannot be found … today was just a blast and seldom have I had a friend along more enthusiastic than my friend Wayne Ranney … and like my other geologist friends he gave me some lessons on the geology and I gave him views he has never seem. In short we had a blast as we traversed about a thousand square miles of the Colorado Plateau … The first shot is one I took of the north side of Roden Crater with the patterns of the snow not quite covering the surface. The diagonal line id the property line for the crater project … kinda funky!
The second shot is one that Wayne took as we were coming in for a landing … rolled off at Alpha 3 access to the runway on the north end of the field … things get a little busy on landing so appreciate him taking this shot. I unfeather the prop when landing as it gives  me extra drag and more sink which comes in handy if you want to land. Quick engine re-start after we were off the runway and back to the north tie down area.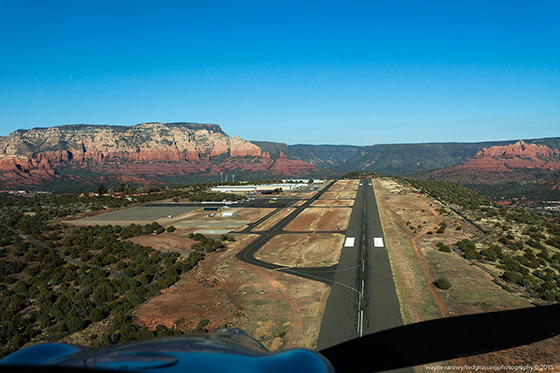 Feels late and time to wrap the day. Back in the air before noon and then hope to get to the ponds to try out my new 100/400 lens … and the weekend is here. Share your joy and greet others with a smile … back Monday morning.
Cheers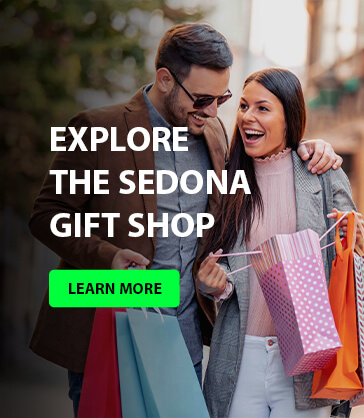 Ted
I thought that time went sweet and soft and slow,
And left no marks save those of gentleness
That bound you to my life with strong caress;
And you saw naught but all my soul's deep truth,
No fading bloom, nor form the years bent low,
But ever still the beauty of my youth.
— Max Ehrmann
###
The easiest way to reach Mr. Grussing is by email: ted@tedgrussing.com
In addition to sales of photographs already taken Ted does special shoots for patrons on request and also does air-to-air photography for those who want photographs of their airplanes in flight. All special photographic sessions are billed on an hourly basis.
Ted also does one-on-one workshops for those interested in learning the techniques he uses.  By special arrangement Ted will do one-on-one aerial photography workshops which will include actual photo sessions in the air.
More about Ted Grussing …