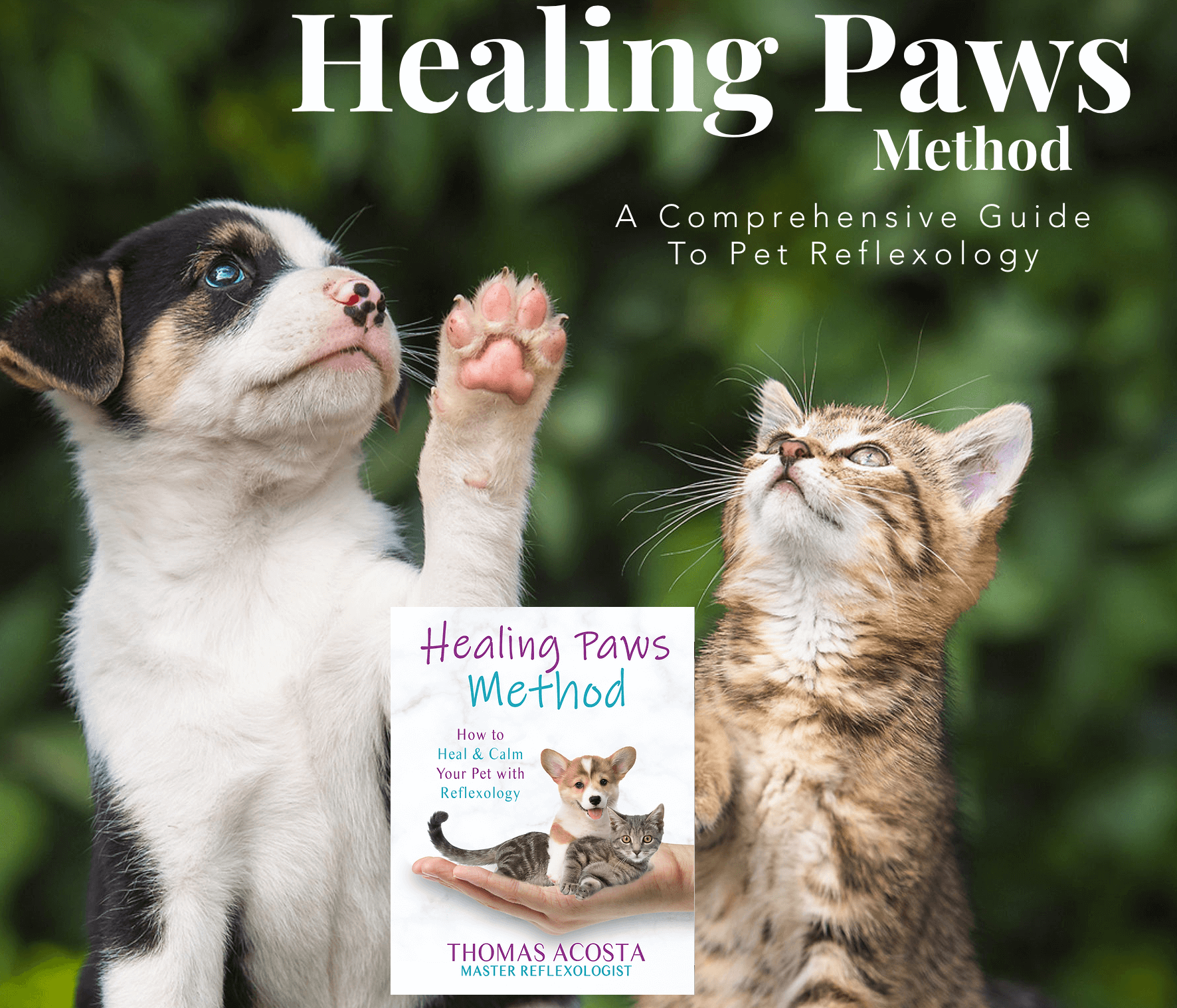 By Ted Grussing
… a remarkable skyscape was unveiled as I went up through a blue hole this morning in the Sedona area and headed north towards the peaks. The rain did a wonderful job of cleaning the air and you could see forever. The San Francisco Peaks were prominent above the clouds which topped out between 11,000 feet and 11,500 feet and completely surrounded the peaks. Looking to the ENE low clouds were scattered over the Painted Desert and pretty solid looking east.
Humphreys Peak is on the left and Agassiz on the right. Behind Agassiz clouds are piled up over Freemont and Schultz peaks. The inner basin was cloud free and beautiful. You can see the runs of Snow Bowl coming down Agassiz and through the clouds near the bottom of the image. It was like a winter wonderland, so I hung around for a while just enjoying the beauty that was spread out before me … awesome seems like a very understated word to describe that which is not capable of being described … have fun and lose yourself in the image and in your mind, put yourself in the cockpit viewing it real time.
Humphreys Peak is 12,637 feet above mean sea level and Agassiz a few hundred feet less. I was at 13,507 feet msl when I took this shot. Not much traffic in the air during the flight … then it was back to Sedona, down through one of many blue holes that had opened up while I was up north … also got a lot of great cloud shots of Sedona and the red rocks. Sorting … something to do this weekend
Have a beautiful weekend … keep breathing and smiling … find a way to make someone else's life a little better for having known you.
It is Saturday … a day to be lived completely!
Cheers
Ted
The most perfect political community is one in which the middle class is in control,
and outnumbers both of the other classes.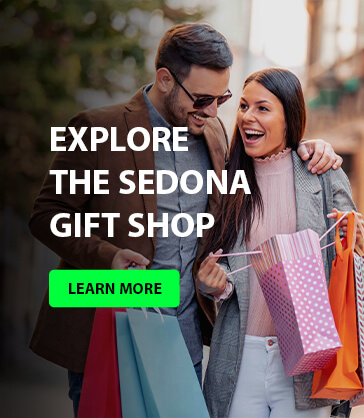 The worst form of inequality is to try to make unequal things equal.
Happiness depends upon ourselves
Aristotle
384 BC – 322 BC
###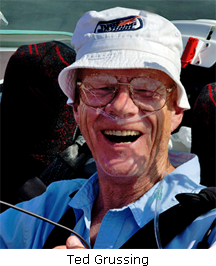 The easiest way to reach Mr. Grussing is by email: ted@tedgrussing.com
In addition to sales of photographs already taken Ted does special shoots for patrons on request and also does air-to-air photography for those who want photographs of their airplanes in flight. All special photographic sessions are billed on an hourly basis.
Ted also does one-on-one workshops for those interested in learning the techniques he uses.  By special arrangement Ted will do one-on-one aerial photography workshops which will include actual photo sessions in the air.
More about Ted Grussing …