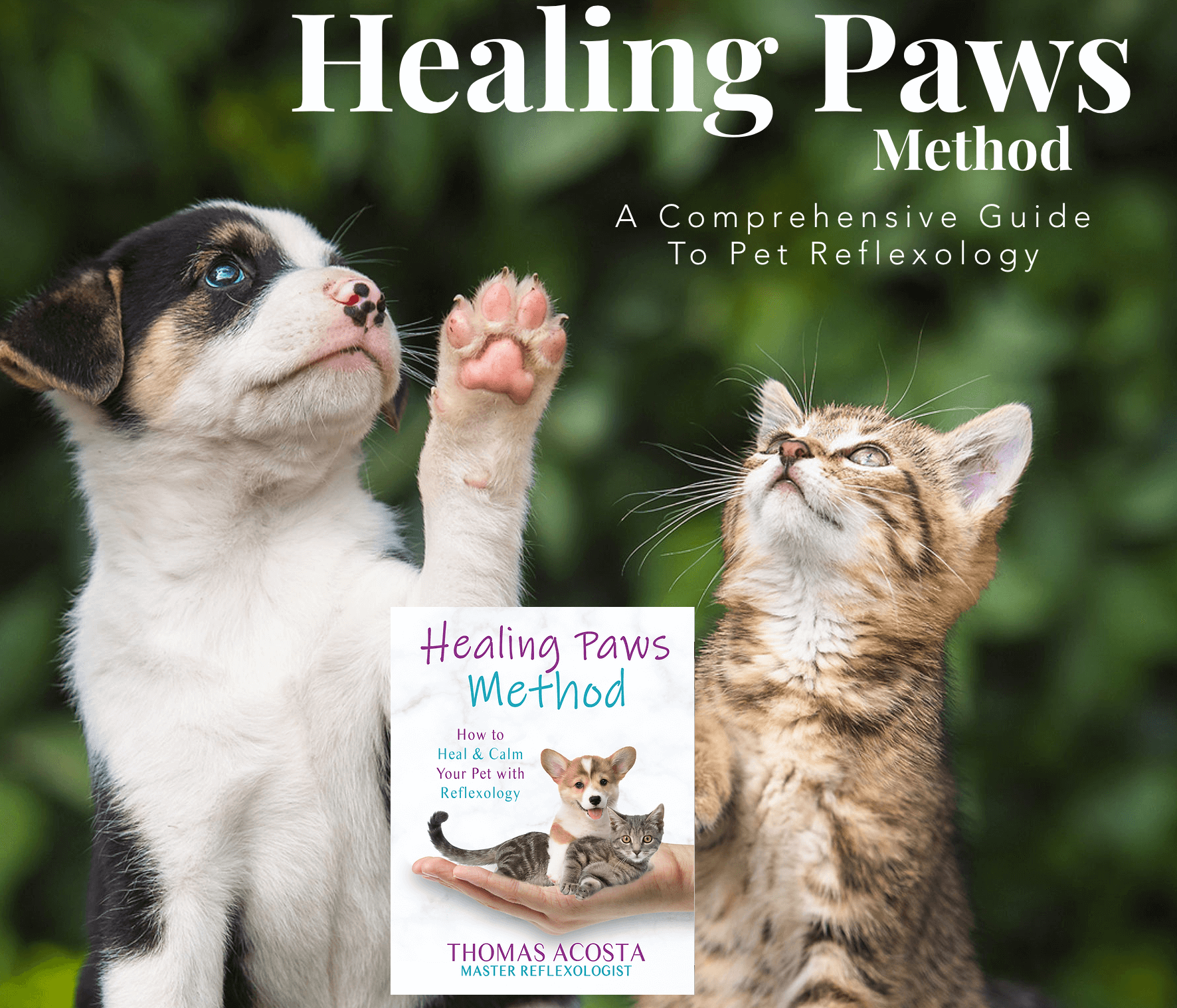 By Ted Grussing
Friday evening, Ted and I headed down to the beach near their home in Half Moon Bay, California as it looked like we might get a good sunset … this time of year it is pretty hit and miss as the marine layer moves in and out during the day. More often than not the sun is obscured and as much as I enjoy the closed in feeling of fog or a low lying marine layer it really doesn't make for very dynamic photographs. So, Friday morning it was Filoli Gardens and many photographs of the Rouge Royale and other blooms and the evening at the beach soaking up the last rays and listening to and feeling the power of the sea.
It has been a long time since I have been on the other side of the Pacific and I may go back with a friend and his family when they return to their native Viet Nam for the first time since they fled during the war … from war zone to a tourist destination … the sea is timeless and a constant … just we who are the variables, alternately killing and loving each other, but then we have been doing that for as long as our species has inhabited the earth … that too is timeless for always there are those who have more and those who have less and those who take rather than work.
In October I am going to be joining a reunion of USAF 331**'s in Las Vegas, Nevada for the first time … that was the career field designation for those of us who worked on "Nukes". My buddy Charlie and other guys I knew will be there and it should be a fun time recounting some great stories. We were part of the team that provided deterrence … you don't mess with someone who can kick your butt down the street … the natural law of survival … love my predators and thankful for my position on the food chain!
Today was as quiet a day as I can ever remember having, but will be on a full roll tomorrow. Writing the article about the opal and going through photos that I took on the trip. I've covered last Thursday and Friday, so for the rest of the week it will be Saturday and Sunday and I got some fabulous stuff on those days too. The van was delivered to my friend Bill in Roseville and now I'm down to an SUV … if anyone has an interest in a neat 49cc Yamaha Zuma II motor scooter let me know as I've decided to sell it too. 2001, 2300 miles and includes helmet. Beautiful condition and gets about 100 miles per gallon.
So, time for the wrap … have a beautiful day and say hi and smile to those you meet today … amazing what a benefit for those who practice this joyful art!
Cheers
Ted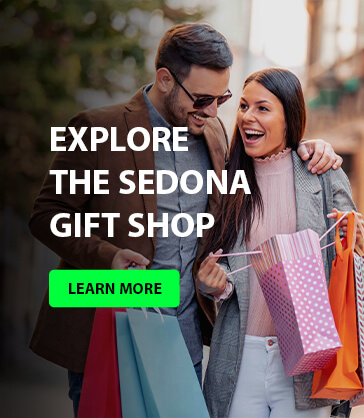 PS – Thallata references the sea in Greek … I was a Greek language major, Latin and English Lit minors. "Thallata Thallata" was an expression "The sea, the sea" when the troops finally saw the sea after a long march in Xenophon's Anabasis, more on this work at: https://en.wikipedia.org/wiki/Anabasis_(Xenophon)  
O Passer-by, O passer-by!
Have you good words of me
Upon your lips as I draw nigh
To you each day?
If so, I ask
That you'd them say,
For soon I'm gone and cannot hear,
So speak the kindly word
I beg, and smile while I'm yet near …
— Max Ehrmann
###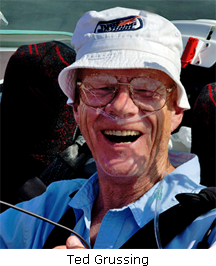 The easiest way to reach Mr. Grussing is by email: ted@tedgrussing.com
In addition to sales of photographs already taken Ted does special shoots for patrons on request and also does air-to-air photography for those who want photographs of their airplanes in flight. All special photographic sessions are billed on an hourly basis.
Ted also does one-on-one workshops for those interested in learning the techniques he uses.  By special arrangement Ted will do one-on-one aerial photography workshops which will include actual photo sessions in the air.
More about Ted Grussing …