By Ted Grussing
… gull in breeding plumage … this is the first time I have seen a Franklin's Gull in breeding plumage and we had some fun shooting them this afternoon. We left home at 5A, on the lake about 7A and spent about six hours roving the shores looking for waterfowl, shore birds and anything else we could find. It was a very rewarding day as we found a flock of Avocet's in breeding plumage, a loon, heron's, kingfishers and egrets, ducks and red wing black birds, red breasted mergansers and a slew of turkey vultures helping to keep the landscape clean of fallen critters and the leftovers from predatory attacks. The northern migration is in full swing!
It was a spectacular day to be on the lake and for the most part a glassy surface on the lake … temperatures in the 80's by mid morning … also set a new record by not having to push off a sand bar or out of water to shallow to float the boat. The lake is up another two feet from two weeks ago and the launch ramp is barely a launch ramp at all.
So all is well in the world that matters … have a beautiful day today.
Cheers,
Ted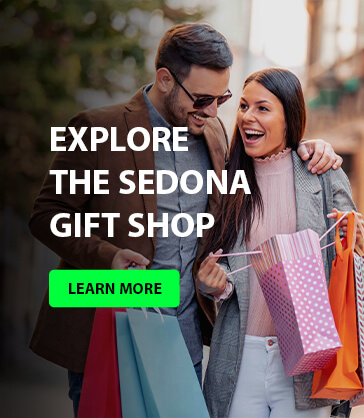 If you have spoken something beautiful,
Or touched the dead canvas to life,
Or made the cold stone to speak—
You who know the secret heart of beauty;
If you have done one thing
That has made gentler the churlish world,
Though mankind pass you by,
And feed and clothe you grudgingly—
Though the world starve you,
And God answer not your nightly prayers,
And you grow old hungering still at heart,
And walk friendless in your way,
And lie down at last forgotten—
If all this befall you who have created beauty,
You shall still leave a bequest to the world
Greater than institutions and rules and commerce;
And by the immutable law of human heart
The God of the universe is your debtor,
If you have made gentler the churlish world.
IF YOU HAVE MADE GENTLER THE CHURLISH WORLD
by Max Ehrmann
###
The easiest way to reach Mr. Grussing is by email: ted@tedgrussing.com
In addition to sales of photographs already taken Ted does special shoots for patrons on request and also does air-to-air photography for those who want photographs of their airplanes in flight. All special photographic sessions are billed on an hourly basis.
Ted also does one-on-one workshops for those interested in learning the techniques he uses.  By special arrangement Ted will do one-on-one aerial photography workshops which will include actual photo sessions in the air.
More about Ted Grussing …