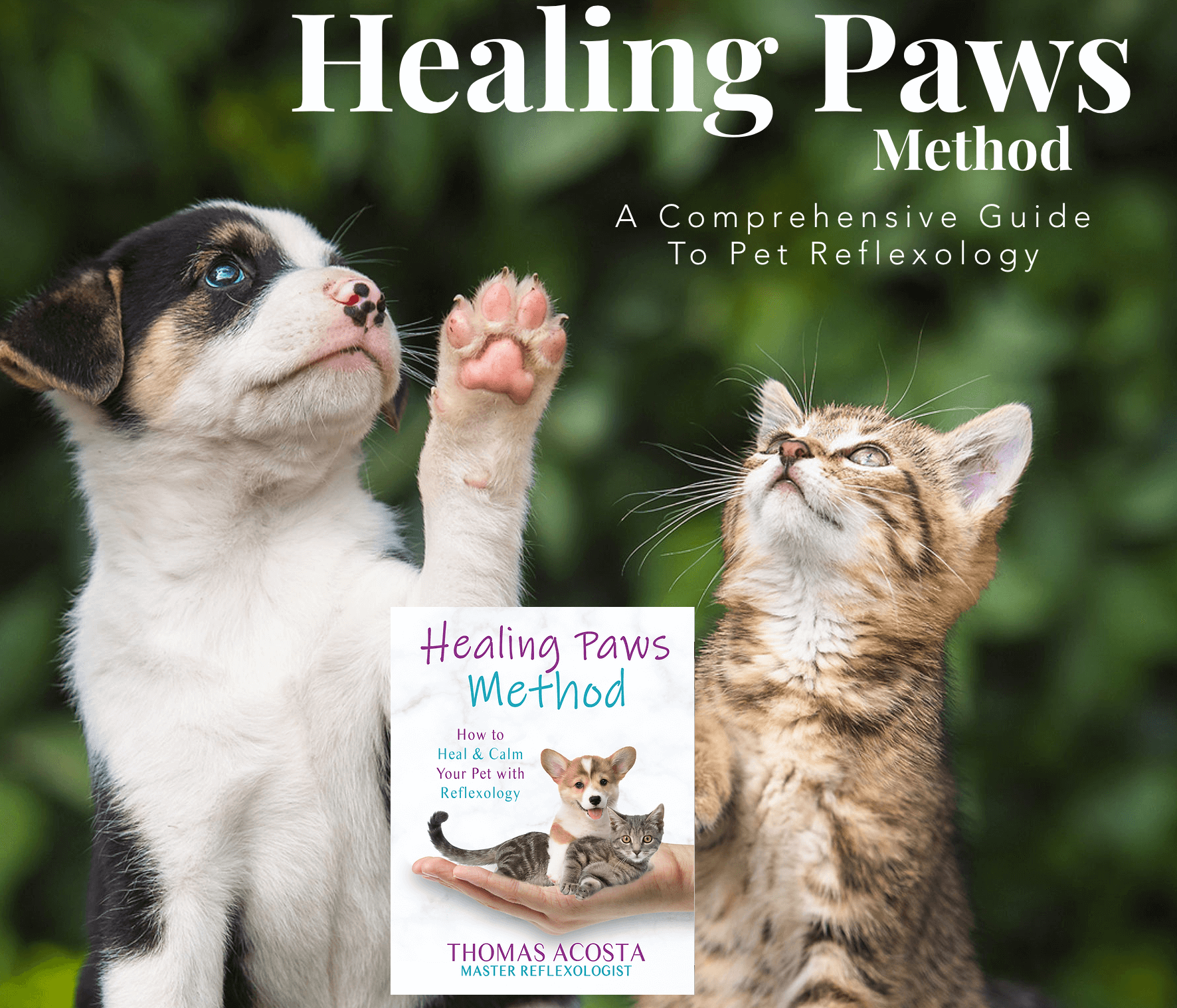 By Ted Grussing
… if you go and see a performance of the Blue Angels you will see all six of the F-18's taking off in a formation … perhaps they got the idea from the natural world such as these three ring neck ducks taking off in a tight formation … they are all about half a step from being airborne and beginning a rapid ascent into the air and once airborne they will close into an even tighter formation.
Watching wildlife go about their daily lives is nothing short of amazing as they live the lives they are given. We humans are amazing too, even though the airwaves and media are filled with so much of the negative aspects of life … negativity, disaster and fear sells. I can remember when television was first becoming popular and the weather reporters would go out during heavy rainstorms and put their cameras down in the gutters when it rained so that it looked like a more disastrous rainstorm than it was … television and electronic media have continued the trend to everyone's detriment. The real world which is nonjudgmental rules  and each creature obeys the natural laws. For now, Kukla Fran and Ollie are in the wings … I remember meeting Fran one time as a kid when we were down in Chicago. https://en.wikipedia.org/wiki/Kukla,_Fran_and_Ollie and there was Arthur Godfrey too
That said, I love people because most of us are really nice … my dad believed that all people are born good … just that some do not know it yet and others never will. My folks were  really great and it was a privilege to grow up in our family … I'm glad for that and I suspect they were too even though there were a few years I would not have wanted me as my kid, but they let me make my mistakes and learn from them … there were consequences for sure, but the underlying love was always there. That is love!
Thursday is coming … 5PM at the VOCA Clubhouse … the presentation is free and worth at least twice that … free food too. Lots of new photos in the presentation and hope you will be able to make it. One hundred thirty photographs, a video clip and a conversation about the photos. I will also have copies of both of my books there for sale and will sign them for you. Call them at 928.284.1820 to let them know you will be attending as that way there will be plenty of food!
Have an absolutely beautiful day … share a smile with those you meet and greet today …
Cheers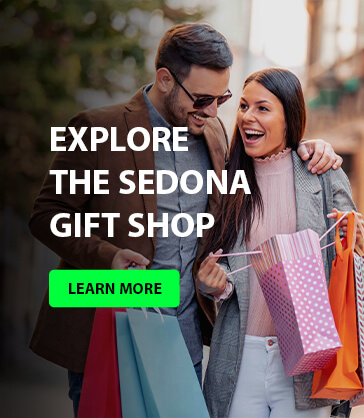 Ted
I sat with the stars on the hill of life
And looked at the world below.
I ran with the winds where winds begin
And followed them where they blow
— Max Ehrmann
###
The easiest way to reach Mr. Grussing is by email: ted@tedgrussing.com
In addition to sales of photographs already taken Ted does special shoots for patrons on request and also does air-to-air photography for those who want photographs of their airplanes in flight. All special photographic sessions are billed on an hourly basis.
Ted also does one-on-one workshops for those interested in learning the techniques he uses.  By special arrangement Ted will do one-on-one aerial photography workshops which will include actual photo sessions in the air.
More about Ted Grussing …