By Ted Grussing
… in my wildlife photography both winged and not I look for an opportunity to get those shots where the wing positions or expressions and body positions create a sense of elegance and pleasing form and I will usually discard dozens of otherwise good photos because they do not bring that ineffable quality to the overall beauty of the image. I need to discard thousands more … did a few hundred today. I took this shot at the Gilbert Riparian Area … should know the species, but other than a shorebird I'll leave it to my birder friends … neither he nor I really care what we are called, we simply are who and what we are and that is good enough … I did get a flattering image of him.
After I present at the Southwest Fire Science Consortium sponsored Wildland Smoke Workshop in Albuquerque this week I am keeping my calendar very open for the balance of the year … need the time to get the book done and clean house on photos taken in 2014. It really is hard to throw so many good images ( reversion to film and paper image terminology), but I tend to shoot many more than necessary when doing the aerial work trying out different altitudes and shooting directions to include or exclude certain features … and on wildlife action shots the numbers add up pretty quick at 12 frames per second.  I'd much rather be out shooting more because the next shot will be that killer shot I have wanted all my life :+) Got a few shots of a very beautiful sunset tonight, but doing a sunset with a 400mm lens is a little bit on the silly side … still I got a few worth a second look.
As I was working on my presentation today I started thinking how lucky we are that our species was not around several million years ago and had our same level of technology … it is unlikely we would have permitted the Colorado River to erode the surface of the Colorado Plateau so much. The Corp of Engineers would have installed massive networks of dams and diversions to protect it from massive erosion … the rallying cry would be to preserve the beauty and qualities of the Colorado Plateau and thus the Grand Canyon would never have been allowed to form. We can be a silly species … likely that we would have not survived until today though so it probably would have formed eventually … or not … on an ever changing planet do we really know what is best … me thinks not. Better to focus on dealing with issues of the human spirit which seems intent on self-destruction through wars and other violence. It is good for the world economy though; many countries manufacture and sell weapons, munitions, and delivery systems for it all and other countries are ready buyers for these weapons and use them frequently necessitating the purchase of new inventory … the economy prospers and the problem of over population is worked on … whoops, time for me to close it down for the night … smiles
A very good day, lots of work done, visits with friends and another incredible gourmet dinner … cut up hotdogs mixed in with a handful of grated cheddar cheese on top of corn strips and nuked … plus a handful of lettuce and tomatoes on the side … tasted good so what the heck.
Have a wonderful day, smile a lot and share your joy
Cheers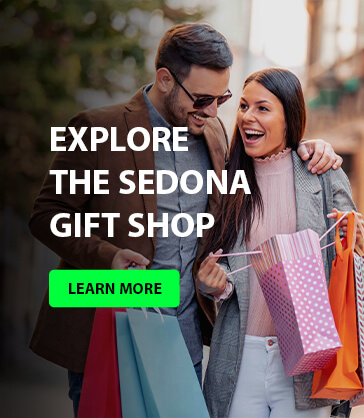 Ted
I'll not bother to reform myself today.
Perhaps tomorrow — if it is raining,
and I must stay indoors, and meditate
on the shortcomings of life.
— Max Ehrmann
###
The easiest way to reach Mr. Grussing is by email: ted@tedgrussing.com
In addition to sales of photographs already taken Ted does special shoots for patrons on request and also does air-to-air photography for those who want photographs of their airplanes in flight. All special photographic sessions are billed on an hourly basis.
Ted also does one-on-one workshops for those interested in learning the techniques he uses.  By special arrangement Ted will do one-on-one aerial photography workshops which will include actual photo sessions in the air.
More about Ted Grussing …