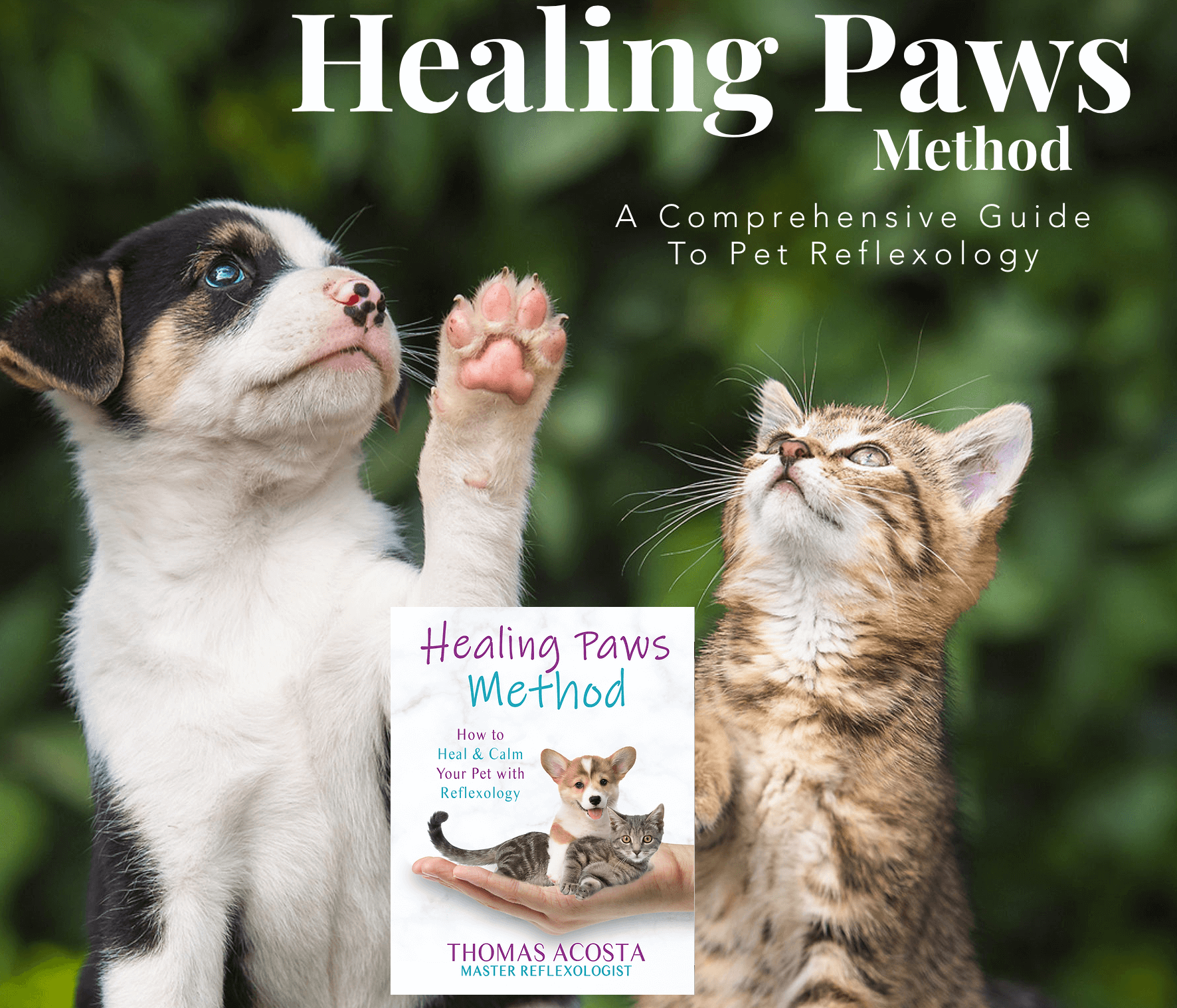 By Ted Grussing
… whilst having a quiet dinner of dubious nutritional value and looking out over the deck on a still and quiet golf course my mind wandered … the clouds were grey and stormy looking and beyond those clouds lies the universe, the universe within and eternity … the known and the vast unknown. One of my favorite people in the world is a gentle soul who intertwines theology and cosmology … perhaps there is no difference, only the approach taken and David does that so very well. It has been a long time since we have had a visit and yet I know that when we do it will be as though there has been no gap in our conversation. I know you are still out there David, so hi and know that you continue to make a difference in my life …. Carpe Diem!!!
Another test flight scheduled for the morning and then a day of prep for the trip. Looks like good weather and cannot wait for the crisp fall nights and days in northern Wisconsin.  Enjoy today and share a smile with others whom you meet today … be generous with others and make life a little better for others … amazing what a simple smile can do … and a little wonderment about what is beyond the clouds overhead.
Cheers
Ted
So each one to his wish, and as for me,
I sit tonight and wait
To find the answers to my soul in me,
And in the beauty of the sky and sea.
— Max Ehrmann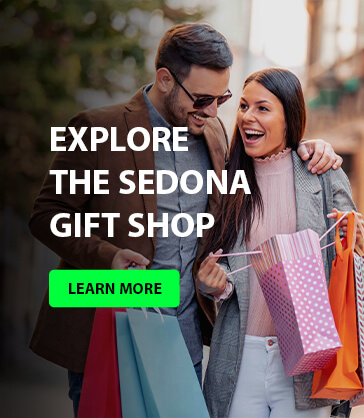 ###
The easiest way to reach Mr. Grussing is by email: ted@tedgrussing.com
In addition to sales of photographs already taken Ted does special shoots for patrons on request and also does air-to-air photography for those who want photographs of their airplanes in flight. All special photographic sessions are billed on an hourly basis.
Ted also does one-on-one workshops for those interested in learning the techniques he uses.  By special arrangement Ted will do one-on-one aerial photography workshops which will include actual photo sessions in the air.
More about Ted Grussing …