… even though fog is not an everyday event here. there are those occasions when the golf course turns on the sprinklers prior to golf and they provide a backdrop whilst looking through the pines that gives you the visual effect of fog … such was the case in the image above and what better than to show a fierce predator lurking in the fog, waiting for a good meal to come walking by on the cart path … some things are beyond my control and Katie being the deity that she is, breaks out and stalks the morning walkers on the course.
It was a beautiful day on the lake today, but birds were scarce … these two North American Coots are laying down tracks as they deviate from the course that most of the coots in the flock chose to follow … they look like Olympian runners striving for a first place in the medal race … you can see how they are putting their all into each stride as they race down the watery runway.
Getting some good work in on the web store … not everything is priced and many photos to upload over the weekend. Should have at least 30 photos uploaded and listed as products by Monday. Mystical Sedona image is also uploaded and available both as a photograph and greeting cards. My two books are also available again and ready to ship.
All afternoon I was thinking about dinner … it was to be and in fact was, a barbecue chicken pizza from Hideaway House, and was it ever wonderful. If you have not eaten there lately I would highly recommend it. Everything is good!
Into the weekend for me … have wonderful days and always choose joy in your daily life … seems like a good idea to me and that is my daily choice.
Cheers,
Ted
O SWEET content! where is thy mild abode
Where I may dwell in endless peace?
Show me the much-sought road
And give the lease.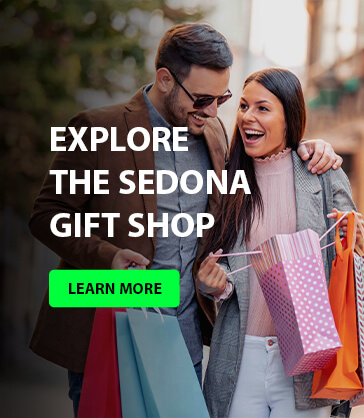 The answer came, "Then cease to vainly roam
In search of me, for thou wilt find
My quiet, hidden home
Within thy mind."
O Sweet Content by Max Ehrmann
###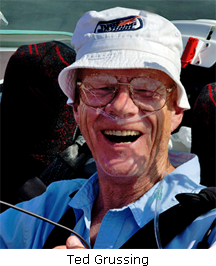 The easiest way to reach Mr. Grussing is by email: ted@tedgrussing.com
In addition to sales of photographs already taken Ted does special shoots for patrons on request and also does air-to-air photography for those who want photographs of their airplanes in flight. All special photographic sessions are billed on an hourly basis.
Ted also does one-on-one workshops for those interested in learning the techniques he uses.  By special arrangement Ted will do one-on-one aerial photography workshops which will include actual photo sessions in the air.
More about Ted Grussing …