By Ted Grussing
… or fight … and the tweety bird made the right decision, even though my favorite feline One was not in the same frame as the bird it does tell a story of sorts and it was a fun exercise.
A busy, but good day and many photo projects completed, dinner and fun times with a friend and One got to shine in her status as a deity and ruler of our home. She does enjoy her status and wow we are into June already. Lots of projects for today and soon the garage will be the focus to organize. Even though I can find everything out there it is important to put everything in an organized and logical place … where I will never find anything again, but it will be neat and look good.
Time to wrap it and get a few hours so that I can once again delight in multiple shots of the finest espresso every. Got a new coffee bean order today from http://burmancoffee.com and this time Jon included some new beans for me to try … roasting in the morning, Jon, and will let you know.
Have a beautiful day and let your mind guide you through the day with a wee bit of humor, love and respect and admiration for all who share life with us this day … and smile
Ted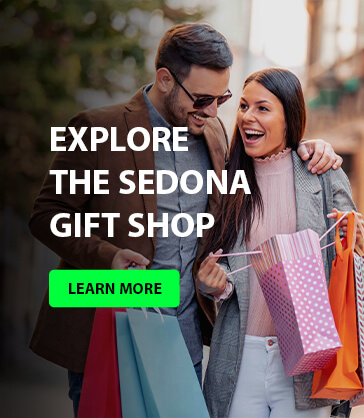 Give me a few friends who will love me for what I am;
and keep ever burning before my vagrant steps the kindly light of hope.
And though age and infirmity overtake me, and I come not within
sight of the castle of my dreams, teach me still to be thankful for life;
and for time's olden memories that are good and sweet; and may
the evenings twilight find me gentle still.
— Max Ehrmann
###
The easiest way to reach Mr. Grussing is by email: ted@tedgrussing.com
In addition to sales of photographs already taken Ted does special shoots for patrons on request and also does air-to-air photography for those who want photographs of their airplanes in flight. All special photographic sessions are billed on an hourly basis.
Ted also does one-on-one workshops for those interested in learning the techniques he uses.  By special arrangement Ted will do one-on-one aerial photography workshops which will include actual photo sessions in the air.
More about Ted Grussing …