… flight … it has intrigued me all of my life … I suppose walking, swimming and other means of propulsion and travel should capture my imagination like flight, but that is not the case … the ability to spread wings, take off and travel is a daily marvel to me and explains in part why I spend so much time trying to get the perfect shots of birds in flight … perched too.
I got the shot of the Osprey at the top of this missive this morning down at Bubbling Ponds as it circled about 100′ above the ponds. He didn't come down for a fish, but did spend some time overhead before moving on.
Below is a shot I took last Sunday of Leroy a Harris's Hawk and one of Michele's birds. He is in a glide and you can see how he is manipulation his primary feathers to adjust his flight path … looks a lot like a stealth bomber as he moves silently across the backdrop of Sedona's red rocks.
Finally a drake Mallard commonly referred to as Green Head. I got him this morning too and it is good to see so many birds coming into the ponds this year. We saw Osprey, Bald Eagle,Mallards, Wigeons, Ring Necks, Wood Ducks, Great Blue Herons and more this morning.
The Max Ehrmann quote does not relate to anything in the photos, but it does touch on love and Max was passionate about the power of love … and I like it! Worth a read …
A terrific weekend and a couple of jewelry projects finished too … photos to follow. Off to Lake Pleasant early in the morning so time to wrap the day. Have an absolutely magnificent day today … you and only you can make it so!
Cheers,
Ted
Yet if you love but me, the one true way,
Without agreements long,
I'll go with you to-day.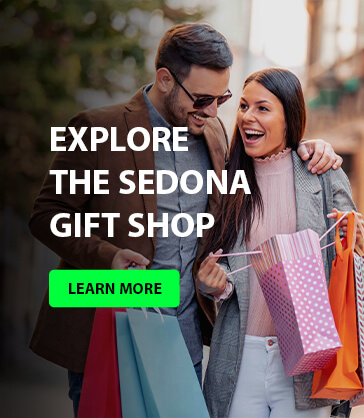 But if by spring or noon of summer you
Look sad upon my face,
We'll smile and say adieu.
Glad, glad that we have tasted to the core
The sweet of all the world,
Though we shall taste no more.
For this I give my all—below, above,
On earth, and after it—
I give myself for love.
excerpt from I Give Myself For Love by Max Ehrmann
###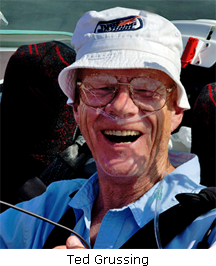 The easiest way to reach Mr. Grussing is by email: ted@tedgrussing.com
In addition to sales of photographs already taken Ted does special shoots for patrons on request and also does air-to-air photography for those who want photographs of their airplanes in flight. All special photographic sessions are billed on an hourly basis.
Ted also does one-on-one workshops for those interested in learning the techniques he uses.  By special arrangement Ted will do one-on-one aerial photography workshops which will include actual photo sessions in the air.
More about Ted Grussing …