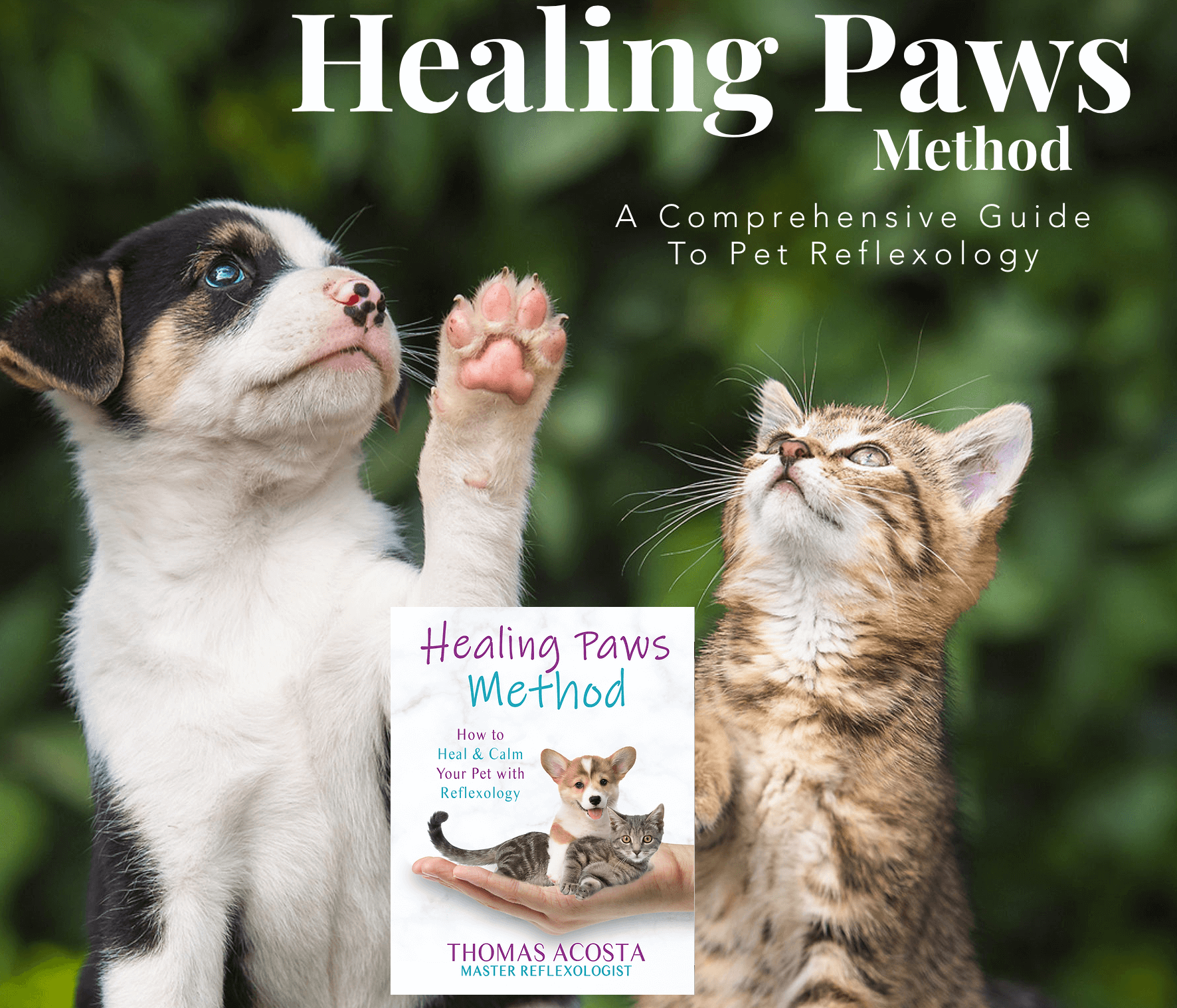 By Ted Grussing
… and then I was headed back to the valley and lower altitudes which translate into higher temperatures … if you can call 24F warm. I did get into the air mid-afternoon and temperature on the ground was a balmy 44F (you're kidding, right?) so I got Mariah out and took off with the intention of spending an hour or so photographing the peaks and volcanic field.  Yeah, sure thing … at 7,000' the OAT (outside air temperature) was down to 24F and by the time I got up to the peaks at 11,000' I was down to single digit OAT and my fingers were going numb (no gloves).
Do I have cabin heat? Absolutely I do, but the heat is derived from air coming in, passing around the muffler and then into the cabin. So you have air traveling around 80mph passing over a muffler that is about 7 inches in diameter and then straight into the cabin. The exhaust gases are about 1400F so the muffler is pretty warm, but the single digit air spends about 1/200th of a second getting warm as it passes over the muffler … and the sun was on my back so not much help from that. So the planned hour or so up there lasted five minutes,
And what does freezing temperatures and fingers look like? Like this … it was absolutely beautiful! Heated gloves and socks next time, or perhaps I'll just wait for warmer days … naw, can't do that. The peak on the left is Humphreys, then Agassiz and far right Fremont. Snow Bowl is in the basin left of the ridge line coming down from Agassiz and you can see some of the lower runs. It was beautiful and worth the numb fingers.
I am looking for a service that allows me to post larger and higher res images for those on the Constant Contact list and if any of you have an idea I would like to hear it. They reduce the size substantially so that it reduces the bandwidth used I guess.
You can also see my missives and photos at: https://sedona.biz , http://www.verdenews.com/news/features/blogs/sedona-pathwaysour-daily-journal/  and Gateway to Sedona has just added a permanent display of my photographs at:  and of course I maintain an archive at http://tedandcorky.com/wordpress1/  Please visit the websites of these very nice people who host my work.
Into the weekend and hope you have a wonderful time … stay warm and smile.
Ted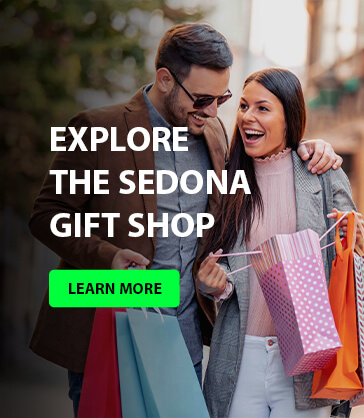 Give me to gladly go
My way and say
No word of mine own woe;
But let me smile each day
— Max Ehrmann
###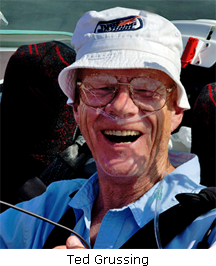 The easiest way to reach Mr. Grussing is by email: ted@tedgrussing.com
In addition to sales of photographs already taken Ted does special shoots for patrons on request and also does air-to-air photography for those who want photographs of their airplanes in flight. All special photographic sessions are billed on an hourly basis.
Ted also does one-on-one workshops for those interested in learning the techniques he uses.  By special arrangement Ted will do one-on-one aerial photography workshops which will include actual photo sessions in the air.
More about Ted Grussing …