By Ted Grussing
… it has been a rather fun day working on a project for a friend, doing some stone work and talking to other friends. Late afternoon friends from Massachusetts/So Arizona arrived and we had a pleasant dinner at the Hilton enjoying good food, good company and the ever enjoyable music of Anthony … home,  more conversation and goodbye for now. Started looking for a photo for tonight while working my way through yet another folder high on the deletion list, decided to check email and voila the internet service is out until 5AM … so then I came across this photo in that folder and knew that this needed to go out tonight … at first impression it seems like a tribute offered to us by nature, then in the lower right you will find a stone age couple whose love is preserved forever or at least until it erodes away or a cataclysmic event granulates them.
There are more stories to be told in this photo, but I'll stick to my first impression which is why I took it in the first place. Humor is a rather essential commodity in life on this planet … there are those I would like to take on a field trip to this place and take their photo … just kidding … I think. Located down by the water at Montezuma's well, or on the path down to it.
Another wonderful day underway and in a few hours I see the good Dr Butman and hear whether my journey is to continue … he always says it is … this photo is definitely not for him … :+)
Have a fun day … smile and enjoy the humor and beauty of life … and keep breathing .
Now, compliments of the Verizon Wireless Hotspot on my mobile phone (and my continuing payment of the bill) here comes the image.
Cheers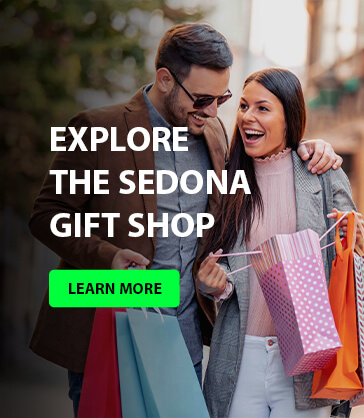 Ted
And in this journey over a thousand hills and valleys called life, he is wisest who
is patient where the way is hard, has faith when he does not understand, and carries
into the dark places the light of a cheerful heart.
— Max Ehrmann
###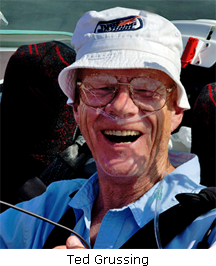 The easiest way to reach Mr. Grussing is by email: ted@tedgrussing.com
In addition to sales of photographs already taken Ted does special shoots for patrons on request and also does air-to-air photography for those who want photographs of their airplanes in flight. All special photographic sessions are billed on an hourly basis.
Ted also does one-on-one workshops for those interested in learning the techniques he uses.  By special arrangement Ted will do one-on-one aerial photography workshops which will include actual photo sessions in the air.
More about Ted Grussing …