By Ted Grussing
Over the weekend I did my first ever raptor shoot with a Falconer and it was an amazing experience … my favorite flier was this tiny dynamo, an American Kestrel Falcon … his name is Finley. The kestrel is among the very smallest of the raptors, but their zest and ferocity will match any of them. The Amercian Kestrel only weighs in at about a quarter of a pound, about nine inches long with a wing span of around 22 inches. Their beauty is unsurpassed … they also have to be very careful when they make a kill and shroud (mantling) the kill with their wings lest other predators decide to take their prey and make a meal out of them at the same time. Life has many dangers wherever you are on the food chain … bigger is better … thankful for this little guy though!
Check the website out: www.raptorfalconrycenter.org
The background is as shot … Mingus mountain in the background and the high desert north of Cottonwood in the lower two thirds of the image.
Have a beautiful day … make it so for those you meet and greet too.
Cheers
Ted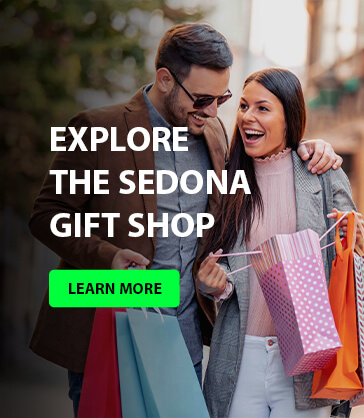 A bird flies through the sky, and I fly with it. I am in
each pearl of moisture sparkling in the sun. I lie lazy
on the clouds. And I acknowledge my kinship with
each winged thing.
Peace lies over the world and over the world of my soul.
— Max Ehrmann
###
The easiest way to reach Mr. Grussing is by email: ted@tedgrussing.com
In addition to sales of photographs already taken Ted does special shoots for patrons on request and also does air-to-air photography for those who want photographs of their airplanes in flight. All special photographic sessions are billed on an hourly basis.
Ted also does one-on-one workshops for those interested in learning the techniques he uses.  By special arrangement Ted will do one-on-one aerial photography workshops which will include actual photo sessions in the air.
More about Ted Grussing …