By Ted Grussing
… this was my last morning to feed the hummers in Eric's yard and I decided to try a new lens combination to see if I could get a little more depth of field and also get closer to the birds so that I could make up for the loss of long glass reach. I used the EF 70-200 mm f/2.8 IS II USM telephoto lens with the Series III 1.4 extender to give me an effective 98 – 280mm  zoom lens. I took the shot from about 12' at 280mm f/5.6, 1600th second. ISO 400 and with an effective depth of field of 2.1 inches which is more than double what I was getting with the 400mm lens.
Also I am getting better at holding a spot focus in el servo mode (continuous focus) on the little hummers. Net result I had 70 plus keepers out of 126 shots and the additional DOF allows the wings to be in better focus. Probably going to try bumping the ISO to 800 or 1600 and stopping the lens down to F/18 which would give me a DOF of more than 6 inches. Think I'll give it a try later this morning and see what happens. If you use the entry level DSLR's or fixed lens cameras you are better off keeping the ISO to about 400 or less as the high ISO settings can introduce a lot of noise in the image … compensate by using a larger lens opening.
I really like this photo of the Rufous hummer and the background of the flower bed with diffuse colors wonderfully out of focus. He has a deposit of pollen on his bill from the flowers he was feeding on and as he entered successive flowers to feed he completed the pollination process so that the cycle of life would continue not just for him, but also for the plants on which he feeds. Life is kind of like that where there is an interconnectivity and interdependence among all species; an act or absence of an act can have a ripple effect all the way down the chain. We are conscious of that … at least some of the time … good to think about the effects of what we do or do not do and see where choices can work to make things and life a little nicer for us and others … should I really throw that wad of gum on the street? Ever come home with a mass of the sticky stuff on your shoe? Ever wonder about the mindset of the person who discarded it? Ever wish … smiles
We're entering another weekend … the week is "fini", some chapters of our lives are "fini" and life is continuing as new chapters unfold. Embrace the past, love the moment and smile when thinking of the next moment … you will arrive with a smile on your face … and on the faces of those you meet each day.
Back on Monday … have fun!
Ted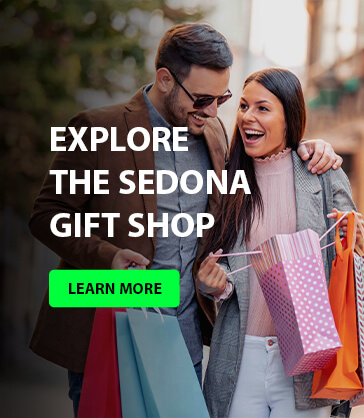 But from the brooding beauty of the night, and daily dancing shafts of golden sun …
The mystery and wonder of the world … that play the soundless music of the soul
And fill the heart with memory's olden dreams … From these will come at last your faith in God.
— Max Ehrmann
###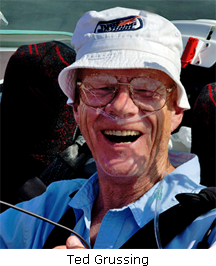 The easiest way to reach Mr. Grussing is by email: ted@tedgrussing.com
In addition to sales of photographs already taken Ted does special shoots for patrons on request and also does air-to-air photography for those who want photographs of their airplanes in flight. All special photographic sessions are billed on an hourly basis.
Ted also does one-on-one workshops for those interested in learning the techniques he uses.  By special arrangement Ted will do one-on-one aerial photography workshops which will include actual photo sessions in the air.
More about Ted Grussing …