… I just received my new 800mm lens on Saturday and finally today, One and I got out on the deck for a while this afternoon and I took some shots to see how well it works … exceedingly happy is one way to put it; for its intended purpose of pulling subject matter up close and producing high quality images. I tested it on a crow, One and some heavenly bamboo leaves that were catching late afternoon light. Two subjects are exceedingly difficult to get good detail in and those are all black and all white … tomorrow down at the lake I hope to get some shots of a great egret to test it on all white. So far, so good!
The crow in the upper image was dining on emerging pine cones that he was plucking from the tree … do we call it Pine Dining or Fine Dining?
Below is a composite from two shots; one of the backlit heavenly bamboo leaves and the other of One who was sitting on the deck when I took the shot … she is one of my favorite subjects and honestly, I think she is disappointed that I did not put her in as pilot in a nice Phenom 300 or Gulfstream 5 … it is tough to be on a budget!
Down to the lake in the morning armed with one R5 with the 800 on it and the other R5 with the 100-500 on it. If I find that I need more than the 800 I have the 1.4 extender I can put on the 800 and have the equivalent of 1120 mm. The main problem with the long lenses is the reduced Field of View (FOV); on the 800 mm lens it is a mere 2.6 degrees and 1.8 degrees with the extender on it. Makes it tougher to get on a flying bird and stay with it … results are fabulous when you get it right though!
Into another new and as yet uncharted week … thinking it is going to be a truly great one and the best part is waking up in the morning … still here and still breathing … how can a day start any better and after that it is up to us as individuals to make it the incredible day that each day can be.
Cheers,
Ted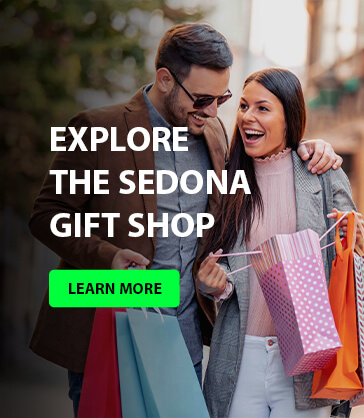 Thou great God, uphold me also in the lonely hour; and though I fall in the din and the dust of the world, resurrect Thou me. Even to to the last, turn my hands to kindly service, and part my lips in gleeful songs of love. And in the softly falling dark, when all grows strangely still, may I be glad to have trod the sweet green earth, and known the tender touch of love. Yet may I depart with joy, as one who journeys home at evening.
excerpt from An Easter Prayer by Max Ehrmann
###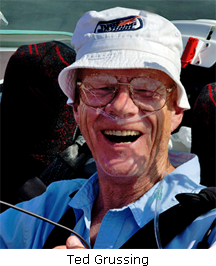 The easiest way to reach Mr. Grussing is by email: ted@tedgrussing.com
In addition to sales of photographs already taken Ted does special shoots for patrons on request and also does air-to-air photography for those who want photographs of their airplanes in flight. All special photographic sessions are billed on an hourly basis.
Ted also does one-on-one workshops for those interested in learning the techniques he uses.  By special arrangement Ted will do one-on-one aerial photography workshops which will include actual photo sessions in the air.
More about Ted Grussing …