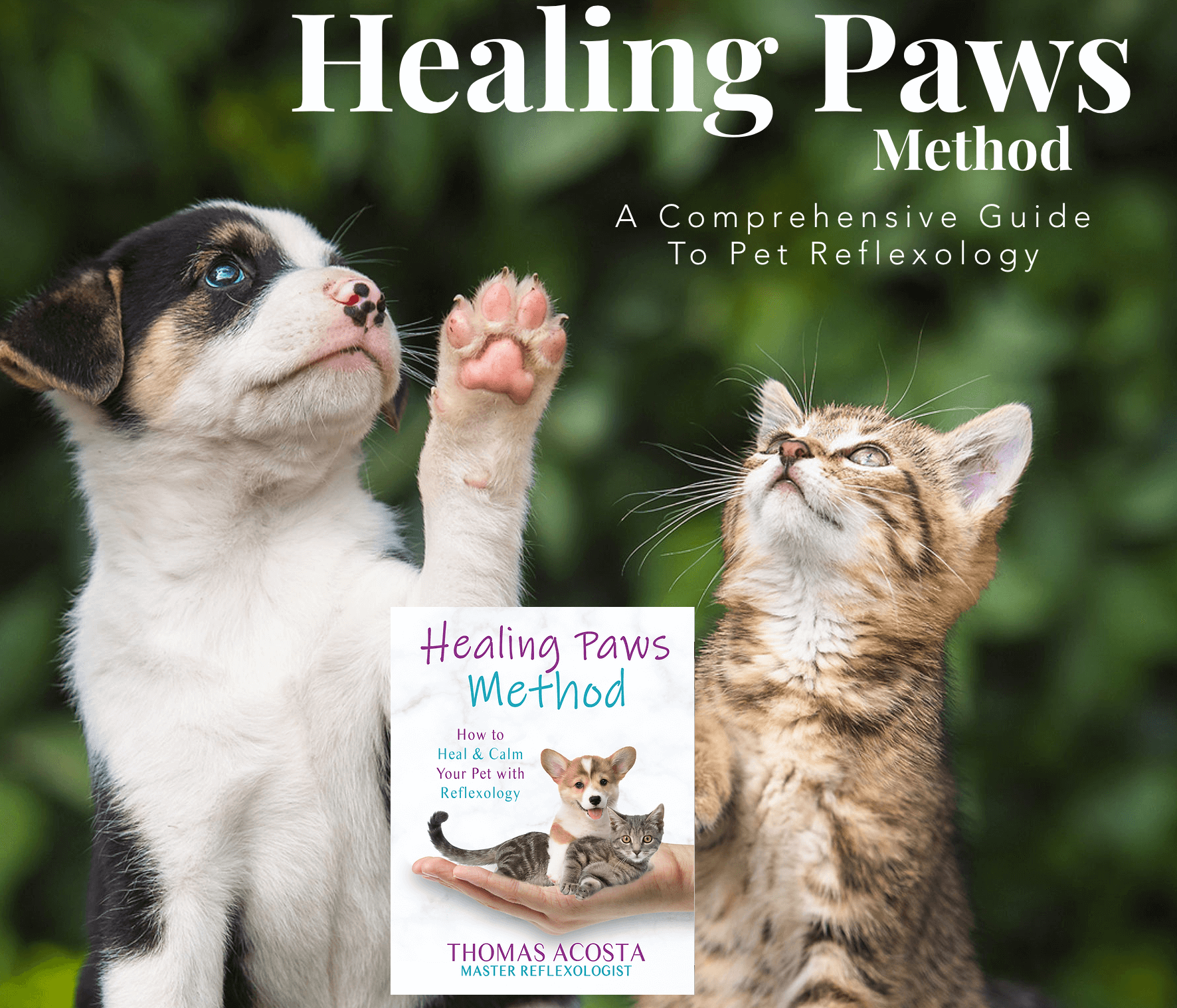 By Ted Grussing
So here is an incredibly filling meal … like nearly half the length of the King snake. The King Snake is a constrictor and you can clearly see how he has firmly clamped down on the Gopher snake and is engaged in some serious eating. It was pretty dark when Suzi stopped in to let me know what she had seen and it was out the door with the first camera I could get my hands on … the Canon 6D and the new 24/70 F2.8 lens on it.
I took the first couple of shots at F2.8 and 3200 ISO but got nothing … so out came my Samsung Galaxy 5 out and load the flashlight app. So I am holding the flashlight cellphone in one hand and the 6D in the other hand and got several pretty good shots of the event. Not the first time I have seen snakes eating, but a first getting this shot. By now, the gopher snake is providing sustenance to the King Snake and life goes on … I wonder what happens when the snake gets a longer than they are.
A good day getting projects around here finished and then a drive and some errands run … a good day :+)
A wrap … want to try and get an early flight in and then home to work on the book.
Have a wonderful day … smile, share your joy and try not to overeat. :+)
Cheers
Ted
A bird flies through the sky, and I fly with it. I am each pearl of moisture sparkling in the sun.
I lie lazy on the clouds. And I acknowledge my kinship with each winged thing.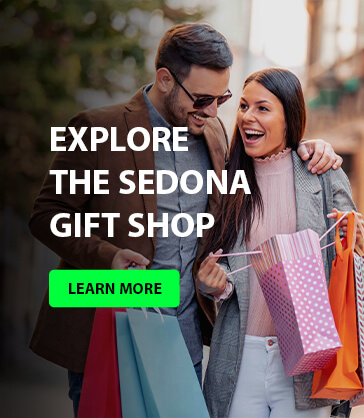 I see all as one, and nothing repels me, as this new day climbs noiselessly out of the valley of the night.
Peace lies over the world and over the world of my soul.
— Max Ehrmann
###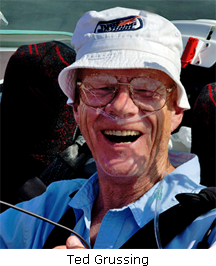 The easiest way to reach Mr. Grussing is by email: ted@tedgrussing.com
In addition to sales of photographs already taken Ted does special shoots for patrons on request and also does air-to-air photography for those who want photographs of their airplanes in flight. All special photographic sessions are billed on an hourly basis.
Ted also does one-on-one workshops for those interested in learning the techniques he uses.  By special arrangement Ted will do one-on-one aerial photography workshops which will include actual photo sessions in the air.
More about Ted Grussing …