… a day of adding and registering apps … customizing the apps for my style and use and more to go … there are many older programs it is a delight to have off of my drives … also a delight to be able to work on images on my own computer again.
The photo above was taken in a very small and shallow cove in Lake Pleasant earlier this year and shows a pair of Cliff Swallows that are very busy feeding the kids … one is exiting the nest while the other is about to enter the nest as soon as the entry is clear … and it has a winged bug in its beak. Cliff Swallows weigh less than an ounce and their prey is equally small.
Below is a Bald Eagle coming off a cliff wall where he was perched waiting for prey to appear somewhere in his field of view and it looks like he is locked on a target and is on his way to collect his meal … a much greater size than our swallows … less than an ounce compared with up to 14 pounds for our eagles. Nature has it all covered regardless of size … without interference there is a balance!
Have a beautiful day …. keep breathing, smile and be kind to others … we are here and have a choice as to how we live our lives.
Smiles,
Ted
I lie down in slumber, and the peace of the world is
upon me. Though poverty abide with me, I pray that
courage and gentleness forsake me not. And with
all living things out of the earth and out of other worlds
I believe I shall grow in the fields of God forever.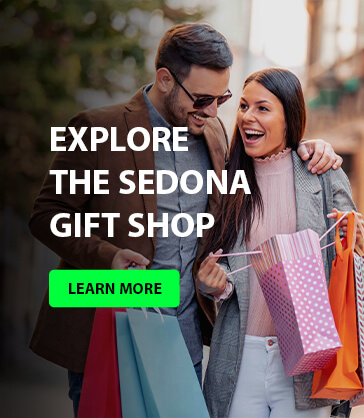 excerpt from A Psalm by Max Ehrmann
###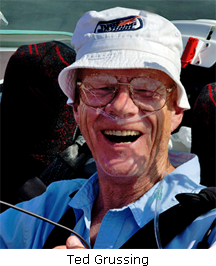 The easiest way to reach Mr. Grussing is by email: ted@tedgrussing.com
In addition to sales of photographs already taken Ted does special shoots for patrons on request and also does air-to-air photography for those who want photographs of their airplanes in flight. All special photographic sessions are billed on an hourly basis.
Ted also does one-on-one workshops for those interested in learning the techniques he uses.  By special arrangement Ted will do one-on-one aerial photography workshops which will include actual photo sessions in the air.
More about Ted Grussing …