By Ted Grussing
… it seems to me that there a whole lot of feathers in this photo … well organized though. This Great Egret had just left the branch under his feet and compressing the air with his wings as he forces it downward and heads into the sky, low pressure on the upper side and high pressure below. His legs are fully extended after pushing off from the branch. If you want to shoot the takeoffs of egrets or herons look for the tell tale signs that they are about to launch. Most frequently they will compress their legs and draw their necks down towards the body before unleashing the body like a spring, straightening out … kinda like a jump. If you see them doing that, the odds are about 90% that they will be in flight within a second or two.
Be sure to not zoom in too much, or when the wings are deployed they will be out of the frame. Also anticipate which way the launch will go as then you can track them and get more shots. The advantage of high frame rates in the pro cameras is that you will capture more wing and body positions and can choose the ones you like best; I shoot 16 frames per second in the 1DX MK III and 7 frames per second with the 5D MK IV. My typical settings for shooting birds going into flight is a minimum of 1/1600th of a second and an f stop of f/8 so that you get an adequate depth of field. I shoot manual only, except that I float the ISO in a range of 100 to 3200 and normally slightly under expose the image.
It is Thursday … I know that it will be a beautiful day and that regardless of where I am, that the wonders of nature and all manner of creatures will also be present living the life that they are given … we all share the same moments and choose how we spend and react to them. Choose to smile … and keep breathing … make someones life a little better because you are here.
Into the weekend and an eventful one it shall be … back Monday morning.
Cheers,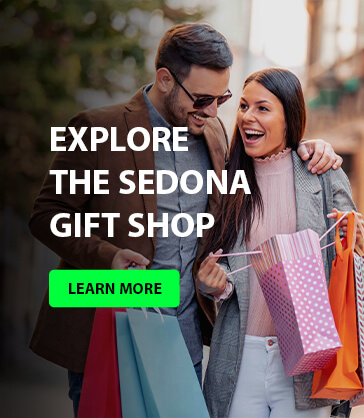 Ted
Come, you who are weary, and sit in the shadow
of my faith; and when you are rested we shall
journey together, singing gleefully on the highway,
lending many a hand, yet passing ever on and on; and
at nightfall, tired and content, we shall light the candles
in the house of love, thank God in cheerful words, and
lie down to peaceful sleep.
— Max Ehrmann
###
The easiest way to reach Mr. Grussing is by email: ted@tedgrussing.com
In addition to sales of photographs already taken Ted does special shoots for patrons on request and also does air-to-air photography for those who want photographs of their airplanes in flight. All special photographic sessions are billed on an hourly basis.
Ted also does one-on-one workshops for those interested in learning the techniques he uses.  By special arrangement Ted will do one-on-one aerial photography workshops which will include actual photo sessions in the air.
More about Ted Grussing …