By Ted Grussing
… among my all time favorite birds is the Red Wing Blackbird and quite a few of them winter here in Arizona. I got this shot a few days ago and will try to get more as it it will not be long before they are heading back north. Night before last I saw several large strings of Canada Geese in V formation heading north and perhaps beginning the migration. Many birds, especially the seed eating song birds like the Red Wing Blackbird migrate at night … night flight is free of convective lift which makes flight easier and also free from the threat of raptors; insect eating birds will frequently migrate during the day as the convection (thermals/dust devils) will sweep insects high in the sky and thus provide in flight meal service for the birds. Large birds like the Canada geese will do either, but do long flights at night and can travel as many as 1500 miles in a single night.
The V formation that they fly is a very efficient way to travel. The lead bird is the lowest and each successive bird in line is slightly higher as they are benefiting from the lift created by the wings of the bird in front of them. When the lead bird tires, he will drop back into the V and another will move up to take the lead. Only the lead bird is utilizing all his energy and those behind are able to throttle back, so to speak. Efficient! Smart geese fly at night.
A new week underway and methinks it shall be a very good week … one day, one moment at a time … that is how we get it. Choose for each one to be good.
Cheers,
Ted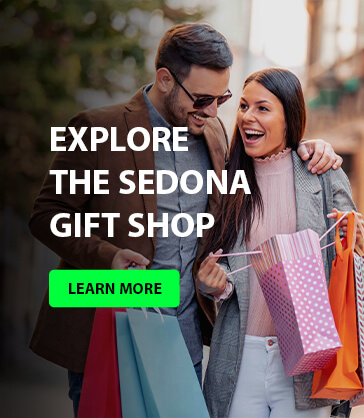 You are not poor if you
love something, someone,
humanity maybe, and have faith
that you will somewhere,
sometime be satisfied, though you
know not how.
— Max Ehrmann
###
The easiest way to reach Mr. Grussing is by email: ted@tedgrussing.com
In addition to sales of photographs already taken Ted does special shoots for patrons on request and also does air-to-air photography for those who want photographs of their airplanes in flight. All special photographic sessions are billed on an hourly basis.
Ted also does one-on-one workshops for those interested in learning the techniques he uses.  By special arrangement Ted will do one-on-one aerial photography workshops which will include actual photo sessions in the air.
More about Ted Grussing …