By Ted Grussing
… I took off early this morning to do a compliance flight for my new ADS-B installation  (Automatic Dependent Surveillance) which lets Towers, Air Traffic Controllers and other planes equipped with the systems know who you are, where you are, direction of flight and your speed. Anyhow, I flew down to Prescott as they have an ADS-B system down there and spent some time over the area hoping for a good result. Unfortunately the directions for setup in the software were not right on one crucial setting, so I'll be flying down there again tomorrow morning to finish it off. So nice and cool early in the morning at higher altitudes.
In this shot you are looking at three of my favorite places in Prescott … the lake in the lower portion of the image is Watson Lake, the lake above it is Willow Lake and in the upper right quadrant is Ernest A. Love  Regional Airport. Boating with wildlife photography, planes, flying and aerial photography … like how good can it get! The road just above Watson Lake is SR89A and the road just above Willow Lake is Willow Lake Road. I need to get down on the water later this week … the dock by the boat ramp can be clearly seen in Watson Lake. Lots of waterfowl on the left side of the lake and it can be quite shallow at that end … deeper at the right side, but you have to watch for those granite boulders lurking just below the surface … I have experience at getting hung up on them.
Have a beautiful day and make it so for those you meet and greet today too … life is so very short.
Cheers
Ted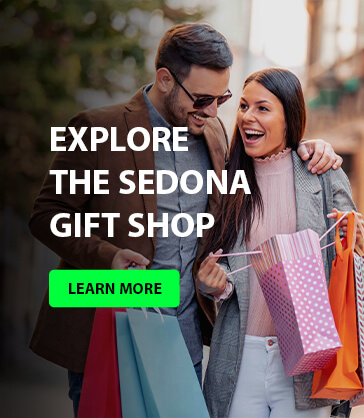 Whatever else you do or forbear;
Impose upon yourself the task of happiness;
And now and then abandon yourself
To the joy of laughter.
— Max Ehrmann
###
The easiest way to reach Mr. Grussing is by email: ted@tedgrussing.com
In addition to sales of photographs already taken Ted does special shoots for patrons on request and also does air-to-air photography for those who want photographs of their airplanes in flight. All special photographic sessions are billed on an hourly basis.
Ted also does one-on-one workshops for those interested in learning the techniques he uses.  By special arrangement Ted will do one-on-one aerial photography workshops which will include actual photo sessions in the air.
More about Ted Grussing …