… we have some movers taking to the sky tonight … the photo above is of a great blue heron climbing out after taking off from a levee at Bubbling Pond Hatchery in Page Springs and below is a fast mover Coopers Hawk rocketing out of the grass behind our home with a lizard firmly clasped in his talons. The tail and part of the head are visible on the upside of his tail … fine dining is moments away! Imagine a 757 taking to the air followed by an F-16 🙂
A beautiful day was lived today, friends, relaxation, roasting coffee followed by a light dinner and now working on photos while listening to the original soundtrack of Camelot. Few musicals have remained with me the way that Camelot has … those were the early days for us as we re-entered civilian life, back to college and beginning our life together … then came the comparison of the Kennedy era to Camelot and in 1966 the restaurant Camelot opened in Bloomington, Minnesota … it was a castle complete with moat and other accoutrements of the mythical castle … beer and ale were sold by the yard and the food was excellent … a favorite of ours before we moved to California.
Have a beautiful day as we enter the new week … smile, keep breathing and be kind … we get a new chance to get it right each and every day 🙂
Cheers,
Ted
After the day's struggle, there is no freedom like unfettered
thoughts, no sound like the music of silence. And
though behind you lies a road of dust and heat, and
before you the fear of untried paths, in this brief hour
you are a master of all highways, and the universe nestles
in your soul. Therefore, in the night, sit still a while
and dream awake, ere you lie down to sleep.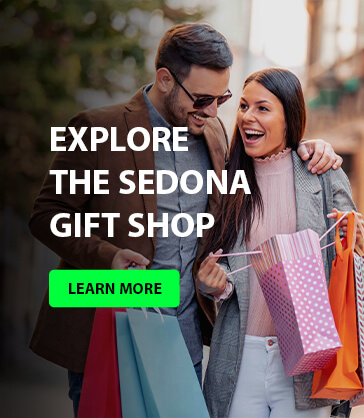 excerpt from Ere You Lie Down to Sleep by Max Ehrmann
###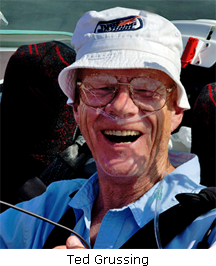 The easiest way to reach Mr. Grussing is by email: ted@tedgrussing.com
In addition to sales of photographs already taken Ted does special shoots for patrons on request and also does air-to-air photography for those who want photographs of their airplanes in flight. All special photographic sessions are billed on an hourly basis.
Ted also does one-on-one workshops for those interested in learning the techniques he uses.  By special arrangement Ted will do one-on-one aerial photography workshops which will include actual photo sessions in the air.
More about Ted Grussing …