By Ted Grussing
… and that is exactly what the sunset and moon rise was today … the blue light filtered out by the extended trip through the atmosphere when the sun is setting and the rocks and snow as they take on a beautiful reddish hue.
The Sedona Mittens are featured in this photograph and the moon is rising just above and to the right of them. The view is to the ENE. Below the rim on the left side of the mittens is Munds Canyon going up to Munds Park … it is only about five minutes by air … about 40 minutes by car. On the very left side, about a third of the way up from the bottom is where Oak Creek Canyon turns left and heads north towards Flagstaff; on the right of the mittens is Schnebly Hill road which is pretty well disappeared by the snow on the surface. and on the very right a bunch of hoodoos and they are part of the very northern end of Munds Mountain which rises above them.
I love this place … I love life … I am thankful for every moment I am gifted breath and the ability to enjoy who and where I am. Smile because you have the same gifts regardless of who or where you are.
Back Monday morning … have a wonderful TGIF and weekend … you are here!
Cheers,
Ted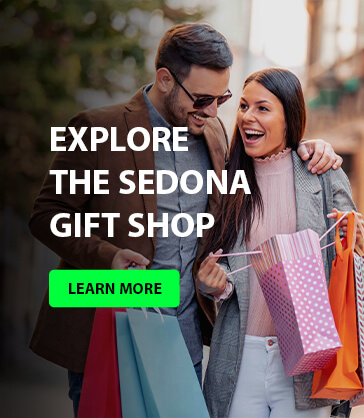 a piece of
toast
Noonday
Henry and I have ordered
our lunch and are waiting.
Here, in this beautiful dining
room, we both take our meals,
often at the same table.
Henry is rich, self made.
He talks well of financial
matters, rarely of anything else.
His ideal, to found a fortune.
The Negro waiter brings our lunch.
Henry flies into a rage. "I ordered
a piece of well done toast!
Are you hard hearing! What do
you mean bringing me this?"
… etc. his face flushed.
This afternoon I stood beside
Henry's grave. Eleven
years have gone down the river of time.
I could not help remembering the
day Henry lost his temper.
A piece of toast—what a
very little thing in the great
mystery and tragedy of life!
— Max Ehrmann
###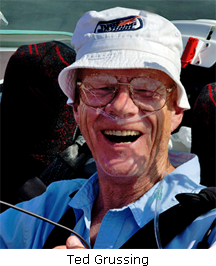 The easiest way to reach Mr. Grussing is by email: ted@tedgrussing.com
In addition to sales of photographs already taken Ted does special shoots for patrons on request and also does air-to-air photography for those who want photographs of their airplanes in flight. All special photographic sessions are billed on an hourly basis.
Ted also does one-on-one workshops for those interested in learning the techniques he uses.  By special arrangement Ted will do one-on-one aerial photography workshops which will include actual photo sessions in the air.
More about Ted Grussing …