By Ted Grussing
… no missive last night as the shuttle was hours late picking me up at Sky Harbor and I didn't get home until 2:30AM and couldn't make  myself turn on the computer or upload images to it.
It was a wonderful trip, as always, and this was the first time in more than 20 years we have all spent Christmas together … what fun it was … and yesterday hot chocolate at the Ritz overlooking the 18th hole of the original course and then inside, warmed by the chocolate to have a nice dessert.
Attaching a photo of the family, from left Annika, Caroline, Sus, Ellie, Me and Jogi, Momo and Koto are the two white fluff ball loveable little monsters (not), they are Coton de Tulear dogs and really sweet fur balls; Ted took the photo in front of his and Sus' home in Ocean Colony, Half Moon Bay, CA. I got the Red Tail when Ted and I were golfing; only had the 24/70 lens, but luckily was close.
Today was a quiet day, catching up on a few things, doing the wash and other exciting chores around here … other than that, not much; One has spent a lot of time on my lap (still there) and taking a nap on top of me when I decided to take one … think she missed me a bit. She only went out for a few minutes (me too) and then back inside where it is warm. A dinner, not the caliber which I became accustomed to up there, but it was quick and easy. A pizza of sorts on a large garlic flat bread … olive oil, spices, blue cheese, olives, mushrooms and artichoke hearts covered with mozzarella cheese, baked and then browned. Actually pretty good!
Starting my fourteenth, maybe fifteenth year of sending these missives and photos out next week … started with perhaps fifty to a hundred and it has spread and thousands enjoy them now … a good way to spend time methinks and the rewards are enormous … I hear from others that they enjoy what I do … WOW!
So smile, share your joy and perhaps we can help another person have a beautiful day … it is a choice.
Cheers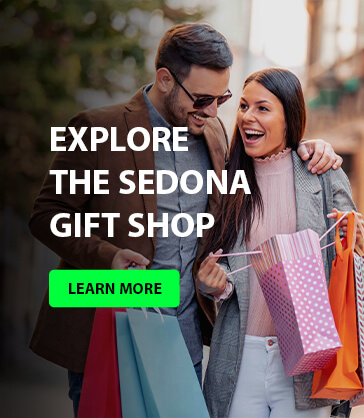 Ted
Sleep sweetly now that the gates of the crimson night are closed,
and leave tomorrow's struggle for tomorrow;
The earth is peaceful, only the stars and still moon are abroad, and they wage no war.
— Max Ehrmann
###
The easiest way to reach Mr. Grussing is by email: ted@tedgrussing.com
In addition to sales of photographs already taken Ted does special shoots for patrons on request and also does air-to-air photography for those who want photographs of their airplanes in flight. All special photographic sessions are billed on an hourly basis.
Ted also does one-on-one workshops for those interested in learning the techniques he uses.  By special arrangement Ted will do one-on-one aerial photography workshops which will include actual photo sessions in the air.
More about Ted Grussing …