By Ted Grussing
… remember the days when you were a kid … it was a weekend … Sunday to be exact and after morning church you would come home and have a roast beef dinner, mashed potatoes, gravy, vegetables sometimes fresh, sometimes canned. This ritual would be followed by conversation as the cleanup was done. If it was a beautiful day, we would all pile into the car and go for a Sunday afternoon drive; sometimes to a lake, and other times just a drive out into the country. Money was tight in those days and our pleasures on the simple side, but we enjoyed it. 
We made guns out of sticks or actually had cap guns and we made up cowboy or war games. Imaginations were in full play and we had fun. Food and gasoline were rationed as WWII was raging … A friend's father sold candy/gum and I would occasionally get a piece or two of Fleer's Double Bubble gum … so much better than using Dentine to kinda fake it. Our imaginations have been replaced by someone else's these days … I liked our way better.
So this was going through my mind when I came across this photo that I took earlier this year. A Wood Duck family out for a nice Sunday afternoon … enjoying each other and the day.
I am continuing to spend very little time back in the office for a while. It is unlikely that I will be responding to many emails for the next few weeks as I continue my focus on healing … hours back here are not conducive to healing. Not sure why, but that is how it is working. Appreciate your patience.
Have a great day  and share a smile with someone today … keep breathing!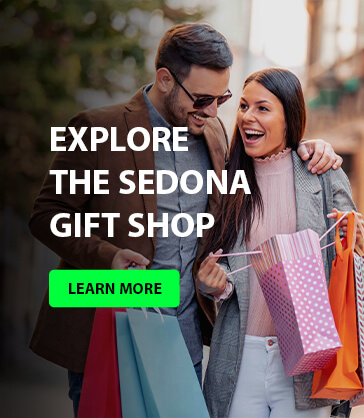 Ted
 Though I know I shall sometime no more open
my eyes to the night or the day,
I am one who looks at the stars when unchained from
the work beach at nightfall.
They are a sign that I am not ephemeral, nor you, nor
you, whoever you are.
The dawn comes and the dark and the sign sparkling
in the brooding night forever and forever.
— Max Ehrmann
###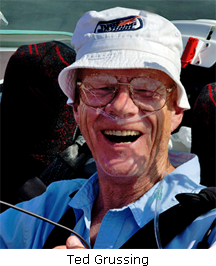 The easiest way to reach Mr. Grussing is by email: ted@tedgrussing.com
In addition to sales of photographs already taken Ted does special shoots for patrons on request and also does air-to-air photography for those who want photographs of their airplanes in flight. All special photographic sessions are billed on an hourly basis.
Ted also does one-on-one workshops for those interested in learning the techniques he uses.  By special arrangement Ted will do one-on-one aerial photography workshops which will include actual photo sessions in the air.
More about Ted Grussing …