By Ted Grussing
… we do not speak the same language as each other, but when the spoken word fails, somehow we still manage to communicate with each other through through body language, but as we passed by this Great Blue Heron, I was honestly stumped! Were we being flashed? Propositioned? Asked for a handout? Or simply being mocked?
I know the conclusion I came to … as we were traveling down the shore away from him I could swear that I saw him double over in laughter … or was he just spearing another fish in the water?
Into the Memorial Day weekend and I will be back Monday morning with a special photo and message. Enjoy life … over the years, millions of our fellow citizens have given up their lives so that we can do so and be free citizens of and in the UNITED STATES OF AMERICA … the greatest force for good on this planet.
Cheers … keep breathing, keep smiling and see if you are able to read body language better than me 🙂
Ted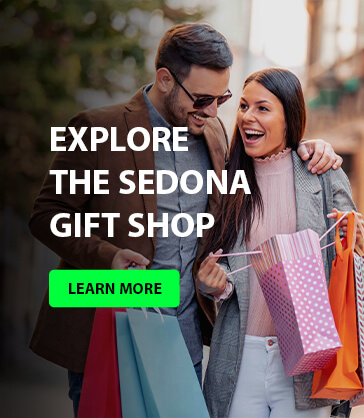 But from the brooding beauty of the night,
And daily dancing shafts of golden sun—
The mystery and wonder of the world—
That play the soundless music of the soul
And fill the heart with memory's olden dreams—
From these will come at last your faith in God.
— excerpt from Breaking Home Ties by Max Ehrmann
###
The easiest way to reach Mr. Grussing is by email: ted@tedgrussing.com
In addition to sales of photographs already taken Ted does special shoots for patrons on request and also does air-to-air photography for those who want photographs of their airplanes in flight. All special photographic sessions are billed on an hourly basis.
Ted also does one-on-one workshops for those interested in learning the techniques he uses.  By special arrangement Ted will do one-on-one aerial photography workshops which will include actual photo sessions in the air.
More about Ted Grussing …