By Ted Grussing
… did a lot around the house this morning hoping the temperature would go up a bit, but the sun didn't have a chance to warm the earth as it was blocked by an overcast sky; it did not deter One, who extended her outing to almost an hour before deciding it was time to come in and continue the viewing from her perch on the kitchen table looking out over the expanse between the 10th green and the 11th tee box where we live. It's really kinda nice as it is about one hundred yards of grass, trees and shrubs for cover. Deer, bobcats, coyotes, javelina, rabbits, hawks, crows and all manner of wildlife come through. We even get ducks in the spring that nest in the arroyo away from the lake which is about four hundred yards down towards the clubhouse from, us.
So about 2PM I finally decided to go up to the airport and give it a go … talked to a neighbor outside for about ten minutes and the coldness reasserted itself, chilling me. So it was a trip down to the ponds to see what I could see … I really don't care if I jump anything as it is being out in rural areas that lures me as much as the shooting. I also have a self-imposed rule that I only jump a pond once per outing and sometimes like today I didn't jump the ducks in three ponds … there were a lot of them and flock shooting seldom yields good shots and the likelihood of getting them all in focus and action stopped is really remote … and more important they burn a lot of energy transitioning into flight and with the cold wx it is better to let them enjoy the last light in peace and preserve their energy for surviving another very cold night … no central heating system out there.
As I was walking back to the parking lot, there were two mallards on the last pond that looked like they might jump, but I didn't expect it. I stopped and started raising the camera when they jumped; roughly a second reaction time to finish getting the camera to my eye and begin shooting.  and I got this shot just as this drake was completing his second wing beat. The twin arches of water behind him are from the force of the first wing beat slamming down into the water along with a forceful push off with his webbed feet to get airborne right then … that is jumping! Water is flying everywhere both from his jump and that of the hen. I think you can see why I don't want to follow them around from pond o pond jumping them repeatedly … it's a lot of work. Beautiful too!
So we're into the weekend and a lot to do around here … looks like cold windy weather on tap so probably no flying for a few days …. But there are stones to cut, photos to work on and upload for photo calls, fix it type projects and books to read or listen to.
When I wake up in the morning, I let a smile work its way across my face as I open my eyes and discover that I am still here and breathing … what an absolutely fantastic way to start the day … then comes a minimum of five shots of espresso and the greatness of the day is confirmed!
Back Monday morning … smiles
Ted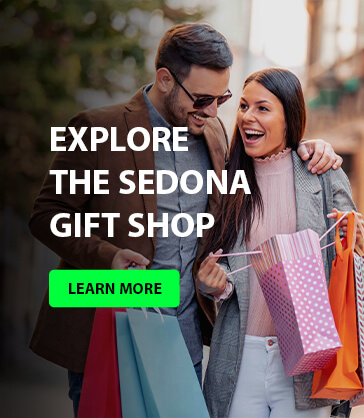 But from the brooding beauty of the night, and daily dancing shafts of golden sun …
The mystery and wonder of the world … that play the soundless music of the soul
And fill the heart with memory's olden dreams … From these will come at last your faith in God.
— Max Ehrmann
###
The easiest way to reach Mr. Grussing is by email: ted@tedgrussing.com
In addition to sales of photographs already taken Ted does special shoots for patrons on request and also does air-to-air photography for those who want photographs of their airplanes in flight. All special photographic sessions are billed on an hourly basis.
Ted also does one-on-one workshops for those interested in learning the techniques he uses.  By special arrangement Ted will do one-on-one aerial photography workshops which will include actual photo sessions in the air.
More about Ted Grussing …