By Ted Grussing
… one of the funnest things on the lake is to get close to a flock of duck and then have them all decide to abandon the area at once. I took this shot on Watson Lake a couple of years ago of a flock of Bufflehead females racing across the water gaining speed to enter flight, which was soon after I took this shot.
After my eff up at physical therapy last week, I suggested to them that their new primary job was to protect me from myself … they are gracious as well as highly skilled in their profession … their look suggested that most people are capable of knowing and not exceeding personal limits. Today was a very good day at PT and I am finally able to discern when I shouldn't go further … that is huge for me.
I plan to begin the catch up on emails tomorrow as beginning today I am finally able to sit at the computer for a while. Over 700, so it will be week or more … sorry.
Have a beautiful day … keep breathing … this is fantastic world we are privileged to spend a few years in … make it good for all you know.
Ted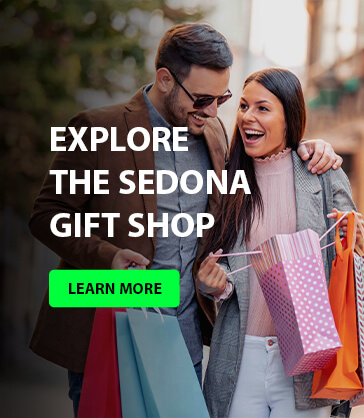 One morn I rose and looked upon the world.
"Have I been blind until this hour?" I said.
O'er every trembling leaf the sun had spread,
And was like golden tapestry unfurled;
And as the moments passed more light was hurled
Upon the drinking earth athirst for light;
And I beholding all this wondrous sight,
Cried out aloud, "O God, I love Thy world!"
— Max Ehrmann
###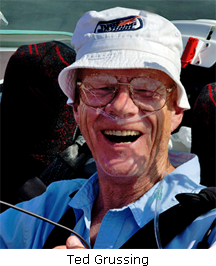 The easiest way to reach Mr. Grussing is by email: ted@tedgrussing.com
In addition to sales of photographs already taken Ted does special shoots for patrons on request and also does air-to-air photography for those who want photographs of their airplanes in flight. All special photographic sessions are billed on an hourly basis.
Ted also does one-on-one workshops for those interested in learning the techniques he uses.  By special arrangement Ted will do one-on-one aerial photography workshops which will include actual photo sessions in the air.
More about Ted Grussing …