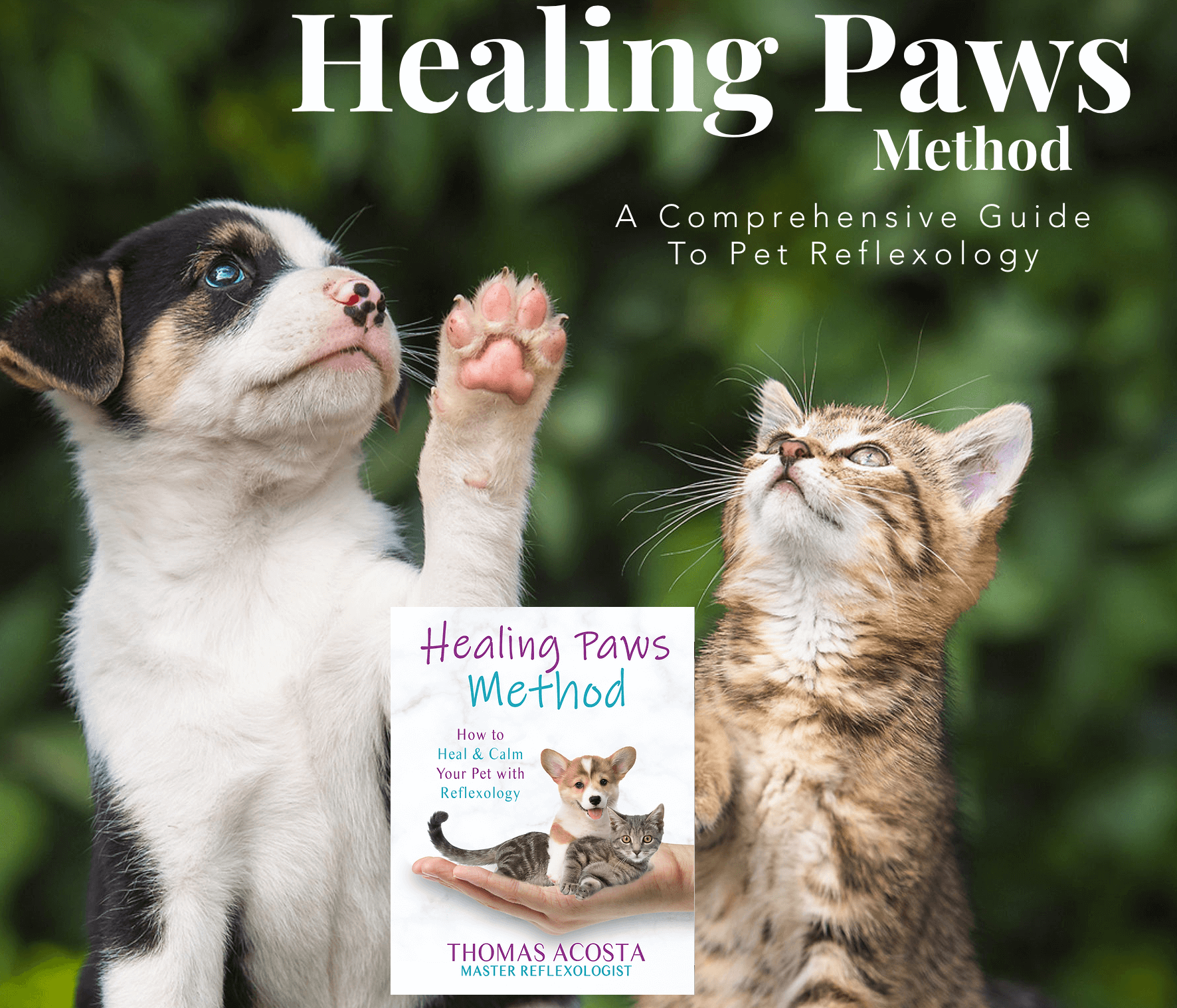 By Ted Grussing
Saturday was a very fun day as a friend from long ago and I went out for a very fun day; a walk around Lake Harriet in some of the wonderful early fall weather followed by dinner at the Grand Hotel in downtown Minneapolis, which when last we were there was the Minneapolis Athletic Club. The athletic club is still there, the pool in the basement and the exercise rooms on a couple of different floors.
After dinner we had decided on a movie, I had my camera with me and was shooting some of the buildings which were illuminated and looking quite beautiful. As we were approaching the parking ramp, Steve Lyon approached us in his Pedicab and asked if we would like to see the city and said he could get me some great shots of the city … and off we went on a 2 plus hour tour along the Mississippi, St. Anthony Main and the Minneapolis Historic Riverfront I have never been too before. This is one of the early shots from the first bridge we crossed as we headed to the Historic Riverfront. Unfortunately no tripod along so this was kinda handheld (braced) and is looking down river from just below St. Anthony Falls. Canon 5Ds R, EF24-70 mm f2.8 II USM lens, ISO 800,  f2.8, .3 second exposure. You can contact Steve at 612.558.2211 either call or text him if you would like to take one of his tours. He is a student at the U of M and you will enjoy your tour.
Visited with cousins and my aunt Margaret today and a little driving around the old neighborhoods. The house on Portland Avenue I grew up in has been sold and is vacant so I took a walk around and peered in the windows … somehow although familiar it all seemed different and just another house … the special nature resides in memories and no longer associated with the house itself … moving on.
Later this morning it is up to the Upper Eau Clair lake in northern Wisconsin to spend some time on the lake and hopefully getting some great fall color shots; then up to Duluth to visit long-time friends.  
Have a beautiful day … greet those you pass with a smile and make your day.
Cheers
Ted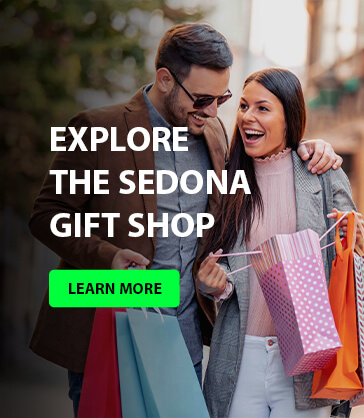 O Passer-by, O passer-by!
Have you good words of me
Upon your lips as I draw nigh
To you each day?
If so, I ask
That you'd them say,
For soon I'm gone and cannot hear,
So speak the kindly word
I beg, and smile while I'm yet near …
— Max Ehrmann
###
The easiest way to reach Mr. Grussing is by email: ted@tedgrussing.com
In addition to sales of photographs already taken Ted does special shoots for patrons on request and also does air-to-air photography for those who want photographs of their airplanes in flight. All special photographic sessions are billed on an hourly basis.
Ted also does one-on-one workshops for those interested in learning the techniques he uses.  By special arrangement Ted will do one-on-one aerial photography workshops which will include actual photo sessions in the air.
More about Ted Grussing …