By Ted Grussing
… going through some photos in my previous book tonight and came on this shot which I did not use, but maybe will do in a sequel to it. Title is TEN DAYS IN JANUARY… A JOURNEY.
On January 29th of 2006, I got this shot of the coast at eventide near Half Moon Bay, California while completing a ten day journey and respite break which began in Sedona, Arizona, with a flight to the east coast in a friends Lear 24. It was a very cold and crisp January morning with winds from the NE, so we took off on runway 3 and once we rotated, it was climb city; the Lear 24 has a climb rate of 6800' per minute and I think Dick pushed it to the limit … what a blast and what a great way to start the trip.
I took photographs everyday I was gone which included taking Amtrak from NYC Penn Station to the Bay area after a visit with Joleen and her family … transportation was waiting to take me to Half Moon Bay where Sus and her family live, a short visit and then the flight home. I had no thoughts of writing about the trip, but with encouragement from Dick, and other family members and friends, I began to work on a book nearly two years later, finished it and put it into print. It is available on Amazon, and if you are so inclined, I think you will find it a good read … pretty good photographs in it too. It is a book about love, caretaking, respite breaks and some of the insights of being a caregiver. When Corky passed a little over five years ago, I had been her full time caregiver for twenty three years. Someday I will write another book on that subject, just a little soon for it now … still sorting that out. The link is:https://www.amazon.com/Ten-Days-January-Theodore-Grussing/dp/1419685759/ref=sr_1_fkmrnull_1?keywords=ten+days+in+january%2C+a+JOURNEY&qid=1550044359&s=gateway&sr=8-1-fkmrnull
A fun day today, visits with friends, flying, and an evening with friends in a photographers group. A good one coming up tomorrow too and hope you have an absolutely perfect day too. Smile and enjoy the day as it is the only one you have.
Cheers
Ted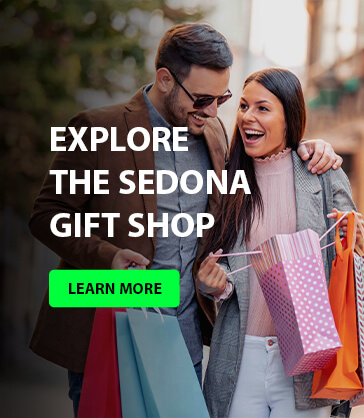 Though changed as are my songs from youth,
A voice within my heart still sings,
Live thou in tenderness and truth,
And love mankind instead of things.
— Max Ehrmann
###
The easiest way to reach Mr. Grussing is by email: ted@tedgrussing.com
In addition to sales of photographs already taken Ted does special shoots for patrons on request and also does air-to-air photography for those who want photographs of their airplanes in flight. All special photographic sessions are billed on an hourly basis.
Ted also does one-on-one workshops for those interested in learning the techniques he uses.  By special arrangement Ted will do one-on-one aerial photography workshops which will include actual photo sessions in the air.
More about Ted Grussing …