By Ted Grussing
… one of the fun things about going through all my photos is that I get to escape to beautiful places I have been and times when life was different. I have gone through all the uploads through today in May, have everything sorted to where it belongs and this afternoon began going through the prime folders and files. These are the folders that house all of a particular subject like Black Hawks and so on. These folders will be furnishing the really dramatic cuts. While they contain the best of each upload it is now a comparison between different shoots. The Blackhawk folder has diminished from 282 really good photos to 112 excellent ones … and that was one of the smaller folders. Today is going to be another day of going through the photos and I should be well down into the 400+GB by the end of the day … and I'm reducing the objective to 275GB and no more than ten thousand images. That will be a portfolio worth owning!
I need to spend way more time along the northern coast of California and Oregon … I love the sea and going through my collections of images from up there today kinda made me want to just take off.  I took this shot a couple of years ago when Sus and I ventured up to Pt. Reyes and the shot was taken high on the north facing cliffs with the ocean about a thousand feet below and the rollers making their way into the rocks and beautiful sandy beach that stretches for miles and miles. The fog was coming in and out and three vultures were ridge soaring the cliffs below us … actually many more, but this is all that was in the frame … and except for the sounds coming up from below, it was quiet.
The adventures and action were within my home today … probably tomorrow too.
Have a beautiful day … remember who you are and the journey you are on … it is a moment at a time … be there for it.
Cheers and share your joy.
Ted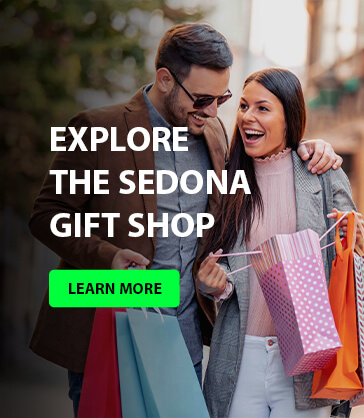 PS … thanks for being there to enjoy these missives and photos. My open rate in the first 48 hours is more than double what Constant Contact considers excellent. Starting to make regular changes to the websites too so stop in and visit them once in a while too … averaging 20,000 hits a month on them. So thank you :+)
…I yield myself to the thousand enchantments of sky and field and wood,
and play again like a child on the soft green of the earth.
And as the God of the universe has made thee to bloom in tenderness,
so also may my heart be made to bloom again.
— Max Ehrmann
###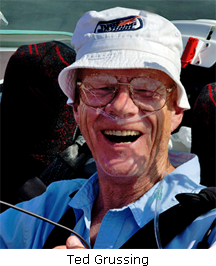 The easiest way to reach Mr. Grussing is by email: ted@tedgrussing.com
In addition to sales of photographs already taken Ted does special shoots for patrons on request and also does air-to-air photography for those who want photographs of their airplanes in flight. All special photographic sessions are billed on an hourly basis.
Ted also does one-on-one workshops for those interested in learning the techniques he uses.  By special arrangement Ted will do one-on-one aerial photography workshops which will include actual photo sessions in the air.
More about Ted Grussing …