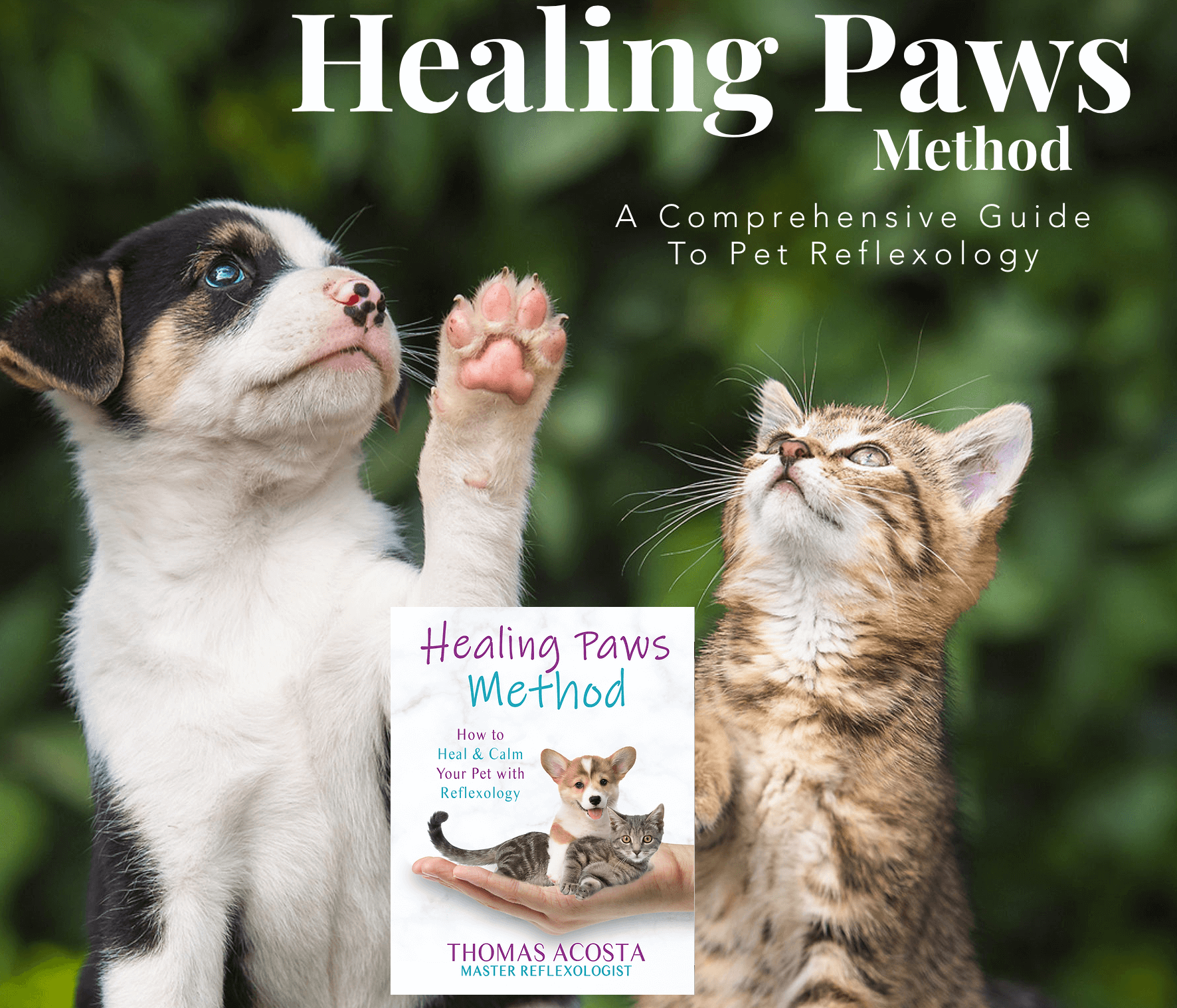 By Ted Grussing
… the active runway at sunset … this beautiful Cessna Citation 550 taxied in front of the red rocks just as they were going max color, lined up, applied power and disappeared into the early evening skies. Bill had stopped to say hi as this ship taxied by my "hangar" for Mariah and told me a little about the gentleman who operates the aircraft. He operates several jets and runs a charter air service … he loves flying.   
Friday morning was work around the house time and in the afternoon I decided to drive up to Lockett Meadow … it is beautiful up there, but I prefer the view from above it … and the ease of access to it and the caldera also known as the inner basin. There is a three mile stretch of road going up/down that is something else. Coming down there were 4 cars going down and three up at a very narrow point in the road which at the widest is not two cars across … my tires were about a foot from the edge of a several hundred foot precipice when I finally was able to go by the cars pulled off. I really like flying!!! And I carry a parachute for the whole aircraft. Saturday morning it was back up to the peaks, but this time in my favored form of transportation and a drive down to Phoenix in the afternoon to see a friend and his aircraft … and a stop at Pleasant Valley Airport and it was good to see a couple of gliders back in the air giving rides.
All plans for today went out the window and the day that ensued was perhaps even better than planned. Had breakfast with friends (reminded of same by text ten minutes before I was going to take off – thank you Becki ) and after breakfast it was back up to the airport and an afternoon working on Mariah. I did take a break to get a Zanies Smoothie, sat in my chair next to the plane and enjoyed it … a little while later John stopped by to say hi and wake me from the nap I did not know I was taking … something about fresh air :+) A nice visit and then back to work on some electronic equipment issues I have been having. Home after dark and a quiet evening.
It's Monday … have a terrific day … thinking of flying again … smiles!
Cheers
Ted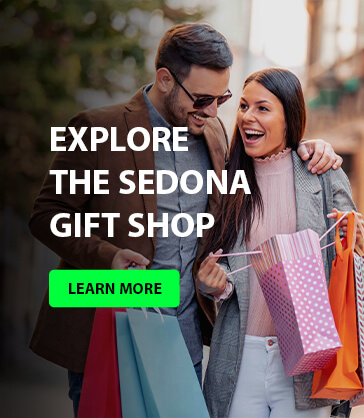 Sleep sweetly now that the gates of the crimson night are closed, and leave tomorrow's struggle for tomorrow.
The earth is peaceful, only the stars and still moon are abroad, and they wage no war.
— Max Ehrmann
###
The easiest way to reach Mr. Grussing is by email: ted@tedgrussing.com
In addition to sales of photographs already taken Ted does special shoots for patrons on request and also does air-to-air photography for those who want photographs of their airplanes in flight. All special photographic sessions are billed on an hourly basis.
Ted also does one-on-one workshops for those interested in learning the techniques he uses.  By special arrangement Ted will do one-on-one aerial photography workshops which will include actual photo sessions in the air.
More about Ted Grussing …