By Ted Grussing
One and I were out on the deck and some friends came by with their dogs and they kept her confined to the deck and a modicum of safety; a couple of times they made a break for her and she ducked back in the house. Being the fierce predator that she is, a heat was simmering deep within her. I rejoined her in the house and about twenty minutes after sunset I saw what looked like a medium size dog coming up the cart path from the 10th green and as it approached I saw that it was a bobcat … I  ran to get a camera, came back, opened the door and went out on the deck to get some shots and had planned to follow the guy for a while and maybe convince him to take a break and have a conversation. About the time I started stepping off the deck a black flash streaked by me …
One was in full attack mode and moving as fast as I have ever seen her move, heading right for the bobcat. I think she had had enough of creatures coming by and intimidating her … when One was less than ten feet from the BC, he saw her attacking, pivoted and took off in full retreat … when they went over the crest of the arroyo, One was less than five feet behind the BC and closing … I was in pursuit by this time as the arroyo is about ten to fifteen feet deep and home for the BC and One has never been down there before. I feared for the worst as there is a substantial size difference between the two cats … as I crested the rim I saw One at the bottom looking for the BC which had continued its flight and escaped … a very good outcome for One.
This image is a composite which pretty well tells the story of the event including relative sizes. One weighs in at about 9 pounds and the BC looked to be around 25 pounds. The bobcat part of the photo is from the event and was about the last frame I shot before One streaked by me … the image of One is from an attack on some small creature taken on another day. It was dark, but a quick adjustment to ISO 6400 on the way to the door allowed me to get the photos.
So a good day for both One, who vented on a creature that dared to come close after being intimidated by an Australian Sheep dog and for the bobcat who escaped unscathed (yeah sure) actually a double good day for One. She is currently having terrific dreams as she is sleeping on the desk next to the keyboard.
Time to close the day out … flying a little later this morning and need a few hours' sleep before espresso time and the trek to the airport.
Have a beautiful day and smile.
Ted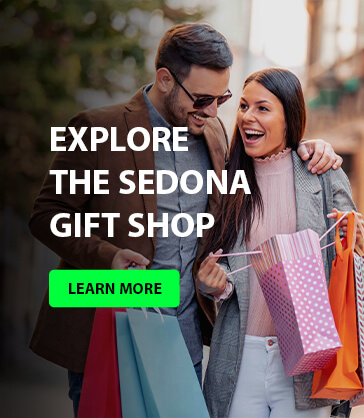 I bring but this one common thought, my life has wrought;
That from the dregs of drear despair, still everywhere
There is a joy I yet may sip – Tis comradeship
With all mankind, the high and low
I know.
— Max Ehrmann
###
The easiest way to reach Mr. Grussing is by email: ted@tedgrussing.com
In addition to sales of photographs already taken Ted does special shoots for patrons on request and also does air-to-air photography for those who want photographs of their airplanes in flight. All special photographic sessions are billed on an hourly basis.
Ted also does one-on-one workshops for those interested in learning the techniques he uses.  By special arrangement Ted will do one-on-one aerial photography workshops which will include actual photo sessions in the air.
More about Ted Grussing …