By Ted Grussing
… a quiet weekend doing stuff around here, working on the websites, photos, cleaning carpets and such … some time out on the deck with One and in general just a relaxed kind of weekend that finished listening to Rod Stewart doing American Classics. I think One was visualizing the landing in the video I just added to my website when I took this shot of her.
Did a pretty complete rework of www.tedandcorky.com website and added a couple of pretty cool videos that I think you'll enjoy. While going through stuff on various hard drives I found a video of me landing at Pleasant Valley Airport (Turf Soaring's home) in June of 2005. I was flying my HPH 304CZ 17.43m sailplane AZ2 and it was a very windy day with a strong crosswind component. My friend Paul Jorgenson was out there working on his ship and happened to catch me as I was coming in. It is always a good thing when flying a sailplane to get back to the airfield with extra altitude and then dump it when you know you have the field made and this video clip captures the altitude dump on short final and the landing. The wind noise is awesome as are the control inputs necessary to maintain the rollout. That runway is gravel and a little bumpy as you will be able to see. FUN!!! The 304CZ has trailing edge dive brakes which permit dives of more than 6,000' per minute without exceeding Vne (redline). One day Steve was flying his Pik and me the 304CZ and we decided to see who could drop the fastest. We were pretty much side by side, nosed over and I beat him by a few hundred feet with a 3,000' altitude loss. (we were high … altitude).
Paul along with the other team members recently was awarded the FAI Air Sports Medal for his work on the Two Eagles Balloon Team which set distance and time records for gas balloons. He was Air Traffic Control and Communications Coordinator and was chosen for the team because of his extensive piloting experience both power much of which was aerial mapping and gliding, air traffic control experience and experience in electronic communications. Paul is one of only 50 people in the USA to ever receive this award and this Tuesday they may be awarded the Collier Trophy which is like the Super Bowl of Aviation; pretty cool stuff … take a look at the team and project at: http://pacificballoon.com/Team.php
Check out the 304CZ and the other very cool sailplanes HPH makes at www.hph.cz ; Jaroslav builds some really great sailplanes and he has had a link to my blog on his website for as many years as I can remember … maybe 15? Lots of great photos on his website! Miss the purity of those ships sometimes.
Also take a look at www.tedgrussing.com a number of changes already in place and extensive changes occurring over the next couple of weeks. Starting to make the time for this stuff again.
Have a beautiful day today, share a smile and enjoy and share the new videos on my websites.
Cheers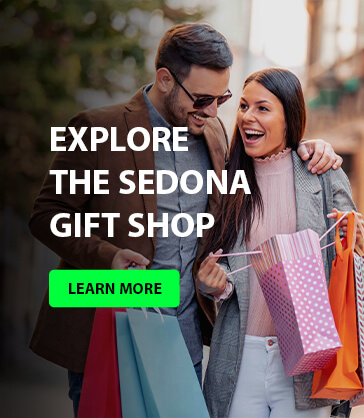 Ted
I bring but this one common thought, my life has wrought;
That from the dregs of drear despair, still everywhere
There is a joy I yet may sip – Tis comradeship
With all mankind, the high and low
I know.
— Max Ehrmann
###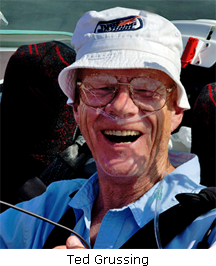 The easiest way to reach Mr. Grussing is by email: ted@tedgrussing.com
In addition to sales of photographs already taken Ted does special shoots for patrons on request and also does air-to-air photography for those who want photographs of their airplanes in flight. All special photographic sessions are billed on an hourly basis.
Ted also does one-on-one workshops for those interested in learning the techniques he uses.  By special arrangement Ted will do one-on-one aerial photography workshops which will include actual photo sessions in the air.
More about Ted Grussing …