By Ted Grussing
… and cabinet by cabinet, I am working my way through the kitchen and then the entire house and garage. I found a way to do something useful on the nights when sleep proved to be very elusive and the first night I got one cabinet done. Everything emptied, washed, and then do I keep it or not? A lot of stuff has gone away including all my cookware … shiny new replacements begin to arrive tomorrow and many things are not replaced. As I have moved into periods of better sleep the work is more daytime … about half the kitchen is done 🙂
I took a break from the cleaning/tossing today and headed down to walk the ponds around 11A; decided to carry a folding chair with me so I could park at interesting ponds and wait for events to unfold and it worked great. One of the ponds had a Great Egret that was fishing from the grassy shoreline, and I placed the chair and commenced time viewing his actions as he alternately waited patiently for prey to arrive or waded a little up and down the shoreline. Bingo! I got a series of over 200 shots all in sharp focus of his arrow like strike and retrieval covering a span of perhaps 15 seconds.
This is a shot as our angelic predator is ripping the prey from the water and a sheet of water extends down to the water surface and our predator uses his wings to maintain his balance throughout the process. As you can see he has a grip on the fish near the tail and it was doing everything it could to escape. The egret didn't have a chance of keeping the fish if he tried to realign the fish to put him down the throat head first, so he opted to go to the top of the levy where if he did lose control of the fish momentarily it would not be able to make an escape. The it was about 20 shots of him taking off and flying directly at me …
The breezes were brisk and the temperature refreshing fall range … it was nice! Then to PT and home. Tomorrow the goal is three drawers and one cabinet …
Have a beautiful day … make it so for those you meet and greet too.
Cheers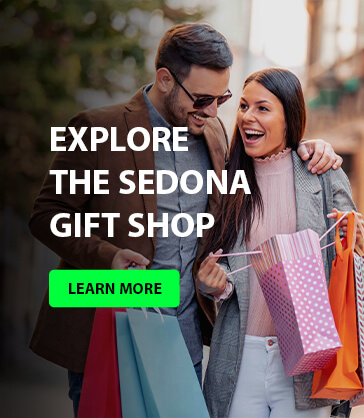 Ted
Maybe you have a still soul that
goes murmurless like waters in the deep
of rivers;
And perchance you wander
silent amid the din of the world's
grinding barter like one
journeying in strange lands.
You too, with the still soul,
have your mission, for beneath the
dashing, noisy waves must ever
run the silent waters that gives the tide
its course.
— Max Ehrmann
###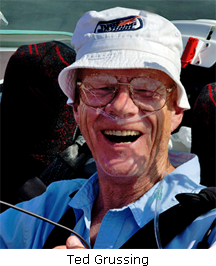 The easiest way to reach Mr. Grussing is by email: ted@tedgrussing.com
In addition to sales of photographs already taken Ted does special shoots for patrons on request and also does air-to-air photography for those who want photographs of their airplanes in flight. All special photographic sessions are billed on an hourly basis.
Ted also does one-on-one workshops for those interested in learning the techniques he uses.  By special arrangement Ted will do one-on-one aerial photography workshops which will include actual photo sessions in the air.
More about Ted Grussing …