… spent some time going through a shoot at Lake Pleasant on the 25th of May this year … found a lot of shots of great blue herons that I like and here are a couple of them. The direction and angle with which light hits the birds makes a huge difference in what color the bird appears to be and the saturation of the color. In the shot above the great blue heron is just lifting off from the water he had landed in, and we have the lighting coming from mostly a high angle and there is very little shadow on him. In the shot below, the bird is illuminated from directly behind and almost all of him that is visible to me is in shadow and the coloring is much more tending towards black than blue … still neat to see him as he makes that leap and only a couple of his toes are still touching the rock he took off from.
Blue feathers are not actually blue but get their color from what scientists call structural color … this is very similar to the play of color in opal … the light strikes the feather or stone and due to the structure of the material some colors are filtered out and the remaining ones are refracted out, in this case blue. The same goes for bluebirds and other birds which appear blue; it is not a pigmented color but structural depending on the gaps in the structure of the feather. An excellent article on the subject is found on the Smithsonian website.
Another good day in the books … another opportunity will begin in a few hours when I arise … six shots of espresso will help fuel the early morning hours … iced tea will take over in the afternoon. Smile … for no reason, just smile!
Cheers,
Ted
After the day's struggle, there is no freedom like unfettered
thoughts, no sound like the music of silence. And
though behind you lies a road of dust and heat, and
before you the fear of untried paths, in this brief hour
you are a master of all highways, and the universe nestles
in your soul. Therefore, in the night, sit still a while
and dream awake, ere you lie down to sleep.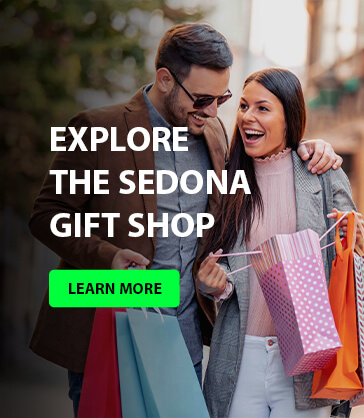 excerpt from Ere You Lie Down to Sleep by Max Ehrmann
###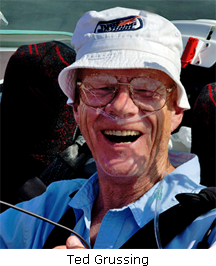 The easiest way to reach Mr. Grussing is by email: ted@tedgrussing.com
In addition to sales of photographs already taken Ted does special shoots for patrons on request and also does air-to-air photography for those who want photographs of their airplanes in flight. All special photographic sessions are billed on an hourly basis.
Ted also does one-on-one workshops for those interested in learning the techniques he uses.  By special arrangement Ted will do one-on-one aerial photography workshops which will include actual photo sessions in the air.
More about Ted Grussing …