By Ted Grussing
… the amphitheater of Red Mountain I took this shot of my friend Bob as he was checking some shots he had taken on his camera … if you have not been there you owe it to yourself to take the trip up there; about 25 miles N of Snow Bowl entrance on US 180. Turn left onto the well-marked road and a short drive to the parking lot and an easy mile and a half walk up the trail. I do not take nearly enough photos of people, but enjoy the shots I do get and the memories associated with them.
A quiet day around here, mostly working on photos, keywording them, deleting a lot and liking the ones that make the cut. I tend to go bonkers when I'm either in the air or on the lake knowing that that particular day, the lighting and other conditions will not be duplicated ever again … so I shoot! I've been through last Fridays shoot on Watson Lake three times now, and it has been reduced from 765 shots to 142 and I still want to get it down to about half that, and by the end of the week it will be so. Takes time and as much fun as listening to the camera go clack, clack as it takes 12 frames per second, I need to exercise more discipline and restraint … but I probably won't.
Heading back out to the lake tomorrow afternoon and hoping for more new birds as the migration continues. Too much smoke in the air to shoot anything of beauty from the air and Coconino, Kaibab and other forests are resuming burningtomorrow and Wednesday … they talk about visibility … I talk about health … tourism is kind of a factor too as who wants to spend thousands of dollars to view a smoke filled canyon? The LA Basin is more beautiful on many days.
Have a beautiful day and keep on breathing … like what they tell the inmates going into the gas chamber, breathe deeply and get it over with quickly :+)
Cheers and maybe a few jeers :+)
Ted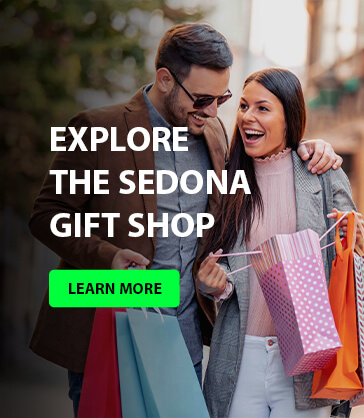 Whatever else you do or forbear;
Impose upon yourself the task of happiness;
And now and then abandon yourself
To the joy of laughter.
— Max Ehrmann
###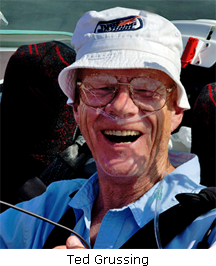 The easiest way to reach Mr. Grussing is by email: ted@tedgrussing.com
In addition to sales of photographs already taken Ted does special shoots for patrons on request and also does air-to-air photography for those who want photographs of their airplanes in flight. All special photographic sessions are billed on an hourly basis.
Ted also does one-on-one workshops for those interested in learning the techniques he uses.  By special arrangement Ted will do one-on-one aerial photography workshops which will include actual photo sessions in the air.
More about Ted Grussing …