By Ted Grussing
… is brought home at the Anderson Mesa campus of Lowell Observatory through the work of the Navy Precision Optical Interferometer on the campus. Utilizing six optical telescopes tens of meters apart from each other and software to coordinate things the interferometer is capable of definition not even the largest of single mirror telescopes can achieve. The net effect is that of a mirror hundreds of meters in diameter. The project has been developing and ongoing since 1989 and continues today. It is one of the most important sites in exploration and mapping. Learn more about the site at: http://www2.lowell.edu/rsch/npoi/index.php This is the home page, but click on the tabs on the left side of the page to take you through its history, what they have accomplished, publications and what is new. This is exciting stuff that is ongoing and bringing us new knowledge on a daily basis … we need to celebrate and elevate work like this …
Also check out the rest of the Lowell Observatory website … they have the main/original campus on Mars Hill in Flagstaff and also the new Discovery Channel Telescope at the top of Happy Jack Canyon. Tours are available for both the main campus and the Discovery Channel Telescope. The dwarf planet Pluto was discovered here … sometimes hometown is an important hometown and this is it. Check out the rest of the site at: https://lowell.edu/
In the photo you can see the NPOI as a three legged track to the right of a small lake. The road that runs along the base of the mesa on the right is Lake Mary Road and the lake on the upper right is part of Upper Lake Mary. There is a dam at the bottom of the lake and that is where a now mostly dry Lower Lake Mary is. The are is beautiful and worth the visit.
Have a beautiful day … smile … listen to the music of the stars being quietly observed by those who want to know …
A friend sent me his version of a Mark Twain quote and I like it. Here is the original quote and I'll let you determine what it means to you. "Kindness is the language the deaf can hear and the blind can see." Thanks Kris!
Into the weekend for me … be kind and love your fellow man.
Cheers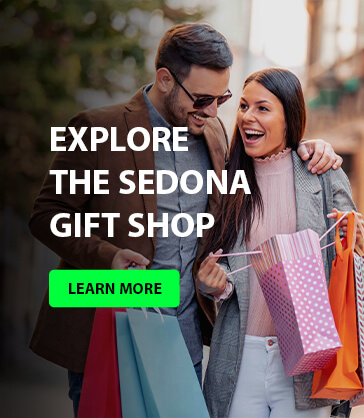 Ted
I am the dawn, the whisper of winds, the perfume of morning.
The passing night fondled me, hovering close to me, softly, silently.
The breaking day builds the spirit temple of my joy, I abandon myself!
I see all as one, and nothing repels me, as this new day climbs noiselessly out of the valley of the night.
Peace lies over the world and over the world of my soul.
— Max Ehrmann
###
The easiest way to reach Mr. Grussing is by email: ted@tedgrussing.com
In addition to sales of photographs already taken Ted does special shoots for patrons on request and also does air-to-air photography for those who want photographs of their airplanes in flight. All special photographic sessions are billed on an hourly basis.
Ted also does one-on-one workshops for those interested in learning the techniques he uses.  By special arrangement Ted will do one-on-one aerial photography workshops which will include actual photo sessions in the air.
More about Ted Grussing …