By Ted Grussing
… these two American Coots are neck to neck as they race down a watery race track … which will win? … neither as they abandoned the water, left the surface and entered flight. Kind of a cool shot though and I found it among a shoot I did on Watson Lake last October. I think one more flight for the color up at the peaks tomorrow and then next week I'll get the boat back on the water as a few birds from the north are beginning to arrive on the migration. A couple of days ago I saw some Northern Mallards and Widgeons at the ponds along with a couple of Coots. By next week there should be a lot more and I think the lake is still pretty high.
It was a good day today and again I got to visit with some friends, get the car serviced and picked an artichoke pizza (with extra oil) up on the way home. We have a new pizza place in the Village that uses a wood fired oven. The pizza is amazing and the name unforgettable "Rotten Johnny's"  and they appear to be doing a very good business. I have a real weakness for white pizza's with a lot of seasoned oil and this one with artichokes and kalamata olives is getting to be a weekly treat.
Into the weekend for me, and I'll be back Monday morning. Have a beautiful day and weekend … go up to the peaks and check out the color and all the snow on the peaks; this is the first year I have been shooting color up there when there has been this much snow on the peaks and/or head to Watson or Willow lakes in Prescott and check the wildlife out. Enjoy life and every moment and breath you are given as they are the only ones that are guaranteed … and smile!
Cheers
Ted
For life holds cheers as well as tears,
Take this old toast from me:
This world a riddle hard you call …
A mess from which you fain would shrink?
Perhaps 'tis wisdom, all in all.
To learn to laugh as well as think.
— Max Ehrmann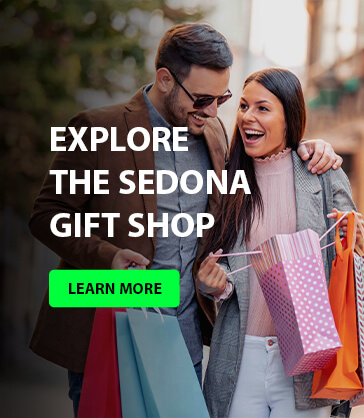 ###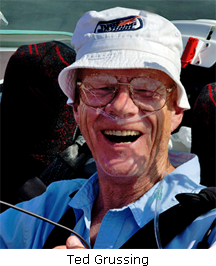 The easiest way to reach Mr. Grussing is by email: ted@tedgrussing.com
In addition to sales of photographs already taken Ted does special shoots for patrons on request and also does air-to-air photography for those who want photographs of their airplanes in flight. All special photographic sessions are billed on an hourly basis.
Ted also does one-on-one workshops for those interested in learning the techniques he uses.  By special arrangement Ted will do one-on-one aerial photography workshops which will include actual photo sessions in the air.
More about Ted Grussing …