By Ted Grussing
Friday will mark the first anniversary of the Slide Fire which was human caused … as you take to the forests and other recreational areas please, please make sure that you practice safe fire techniques. And you know what? Even though the ambiance of an open fire is truly neat and it is great to sit around a camp fire in the evening, try something new this year … use a Coleman alcohol or propane stove for your cooking and just sit around together without a fire and enjoy nature and each other's company. You do not want to be responsible for something like this!
The morning of May 22, 2014 I flew down to Falcon Field in Mesa to have some work done on the Lambada and it was a magnificently clear day; when I flew home to Sedona late afternoon  I could see smoke billowing into the air from as far away as Mesa as I climbed out and the Sky Harbor Class B Veil floor went up to 6,000' … and it got bigger and higher the closer I got to home. I have a lot of photos that I took on that flight which was day 1 and on 9 of the days during the fire that I flew.
On May 23rd I decided to do an early morning flight and get a good overview of the fire. I took this shot shortly after I took off; got a bunch of different angles before climbing to an altitude in excess of 10,000' and flying up to the fire to get closer shots. What is called a TFR was put in place for a five mile radius of the fire with a floor of 10,000'.  Firefighting crews use that space for their work with spotting planes and fire retardant and water drops and you sure do not want to be in their way … dangerous enough work for them without having to worry about traffic in their airspace.
For days there was a river of smoke filling and pouring down the canyons and in this photo I am at about 6,500' and about a mile off the south end of the airport looking to the north. Left of the airport is west Sedona and on the left edge center is Thunder Mountain, behind it Long Canyon and just above and left of the north end of the runway is Wilson Mountain. Oak Creek Canyon takes a left turn behind Wilson and the smoke is pouring down it. The chapel area is on the right side of the photo and you can see SR 179 wending its way below the airport to the north. Above the plateau rim on the left you can see heavy smoke from the fire and it is coming out of West Fork which goes from its juncture with Oak Creek WNW almost up to Sycamore Canyon (not visible). On the right horizon above the smoke is Mormon Mountain and the San Francisco Peaks are pretty much obscured by the billowing smoke from an out of control fire.
There is a certain beauty to this image … but then you remember the cause … not good! In the past year a lot of restoration has taken place, burnt our areas have been reseeded and the land is healing. Saturday it will be one year to the date that I took this photograph … I hope I never have to take another one like it … so be very careful, no matter where you live and no matter how moist or dry conditions may be. The USFS and those responsible for fighting and managing the fire did an incredible job … make their job even easier … forget open fires in the forest.
The size of the portfolio fell significantly today and it is kind of the inverse of my house painting project. I dreaded the prospect of going through the portfolio knowing the discipline and time it would take … my enthusiasm for the house painting project was high when I began … the more I painted the lower the enthusiasm and only sheer will power kept me going … the organization and slimming of the portfolio is becoming quite fun … and I am beginning to know where stuff is and only the best of the best are remaining which makes future selections of photos much easier.
Time to put a wrap on the day … soon I will recharge with a lot of espresso :+)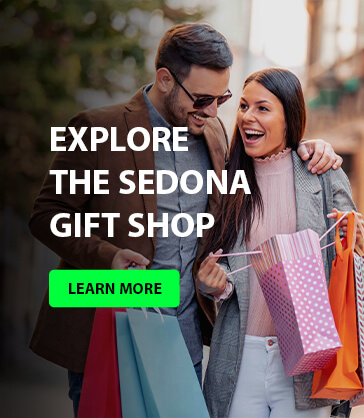 Cheers … be safe … enjoy life each moment, because each moment is all there is until there are none.
Ted
I go out into the night and stretch forth my arms, as
if to embrace one I love …the solace of the stars is sweet,
and the stillness has a voice I understand
— Max Ehrmann
###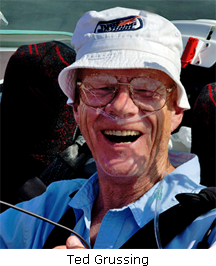 The easiest way to reach Mr. Grussing is by email: ted@tedgrussing.com
In addition to sales of photographs already taken Ted does special shoots for patrons on request and also does air-to-air photography for those who want photographs of their airplanes in flight. All special photographic sessions are billed on an hourly basis.
Ted also does one-on-one workshops for those interested in learning the techniques he uses.  By special arrangement Ted will do one-on-one aerial photography workshops which will include actual photo sessions in the air.
More about Ted Grussing …