By Ted Grussing
… so the project on the opal began today.
First image … the part of the workshop I will be using for the work. Custom cabochon machine on the left side with 6, 6″ x 2″ diamond wheels of different grits … left to right, 260, 360, 600, 1200, 14,000 and 100,000. For opal I only use the first 4 wheels and finish with cerium/tin oxide on a flat felt wheel on the end of the machine. Forming and shaping is done on the 260 grit wheel.
Second image … the gem cutter. N95 mask because my face is close to the wheels when I work, opal is a silica and silica dust is very nasty in the lungs. The visor is again because my face is close to the wheels (less than a foot) and a magnified view of what you are doing is a good idea.
Third image … before I sliced the rough the rough had a weight of a little over 240 carats … 5 carats equal a gram, 31.1 grams equals a troy ounce … so  our rough weighed in at a little over an ounce and a half. Way too much potch (opal without a play of color) on the bottom as the gem area of black opal was  about 5mm thick. So I sliced the material with a .006″ (6/1000) and in reassembled the piece because I forgot to take a shot before I sliced it.
Fourth image … the sliced opal rough. Only the separate little piece had any color and will also make a nice 2 or 3 carat stone. The primary stone weighed in at about 140 carats. There was a crack that I was worried about and during initial shaping it broke off and that piece weighs in at 19 carats and will finish as a very gemmy 10+ carat stone.
Fifth image is the gem black opal I extracted, shaped, has a weight of 65.4 carats and has a 260 grit finish on it. By the time I put the finish polish on it I am hoping I can keep it over 60 carats … it is going to be an amazing stone!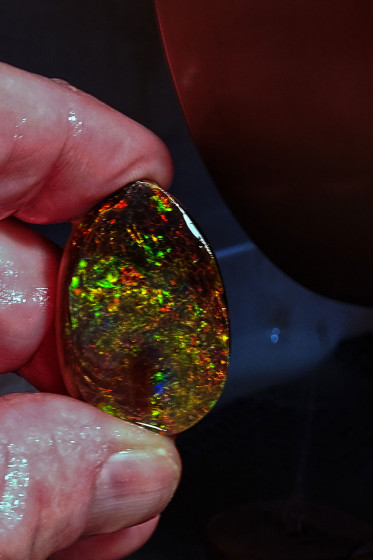 I'll put the final images out tomorrow night.
Hope you find this interesting … I have been cutting opal and other gemstones for close to 44 years now; both cabochons, carved and faceted gems. The finer the gem rough I work on the more fun it is … kind of a risk reward type of thing.
We are in the middle of two very important religious holidays … to my Christian friends a happy and blessed Easter and to my Jewish friends a happy and blessed Passover. We are so fortunate in this country to be free to celebrate our faith and beliefs. may it always be so.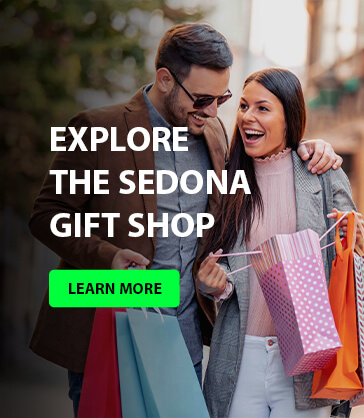 Keep breathing and always find a reason to smile.
Ted
Draw your chair beside me here,
As in other times, my dear;
Do not talk or even smile,
Sit in silence for a while;
Sweet contentment over all,
As the shadows on us fall.
'Tis the best of all my life,
After each day's toil and strife,
In the time of night and dew,
Thus to sit alone with you.
— Max Ehrmann
###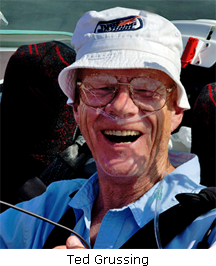 The easiest way to reach Mr. Grussing is by email: ted@tedgrussing.com
In addition to sales of photographs already taken Ted does special shoots for patrons on request and also does air-to-air photography for those who want photographs of their airplanes in flight. All special photographic sessions are billed on an hourly basis.
Ted also does one-on-one workshops for those interested in learning the techniques he uses.  By special arrangement Ted will do one-on-one aerial photography workshops which will include actual photo sessions in the air.
More about Ted Grussing …